Some people consider their homes as their favourite place in the entire world. If you are one of them, you might want to make it an even better place by planting your own produce in the garden.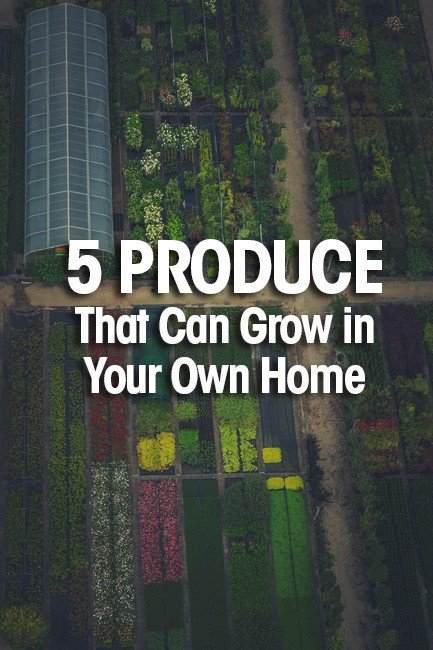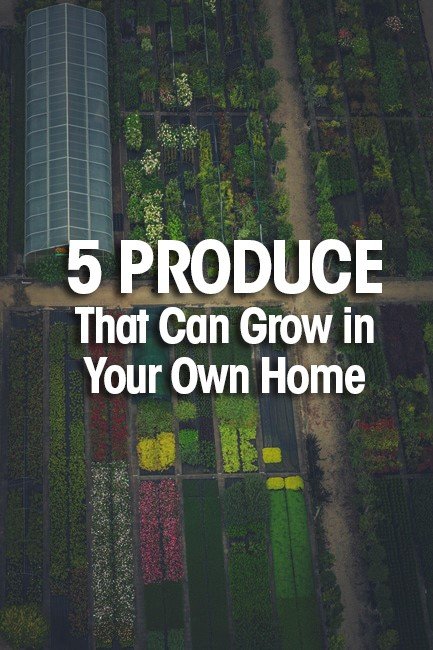 It would certainly lessen your trips to the grocery store and the market place since you can simply get these products in the comfort of your own home. There is nothing stopping you from starting a garden in your backyard, especially if you are not having issues with pest or termite control.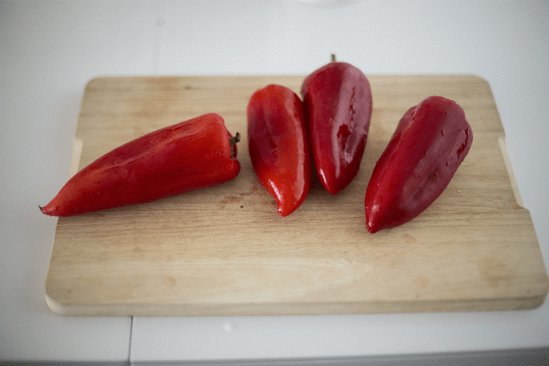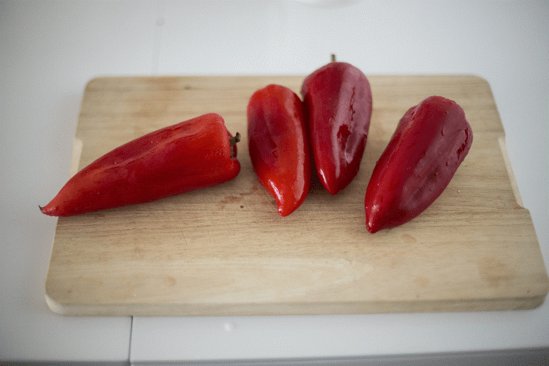 Hot Chilli Peppers
Hot Chilli Peppers are commonly known as "Siling Labuyo" in the Philippines. Some Filipinos enjoy adding this ingredient to their favourite dishes to spice them up. They even like mixing them with other condiments like vinegar and soy sauce to make up their own chilli sauce.
If you are one of these people, you may want to start planting this crop at the comfort of your own home to have your own supply of Siling Labuyo.
Planting and growing them is simple; all you have to do is scatter the dry seeds in your backyard and they will grow by themselves. You may want to water them from time to time to ensure their growth.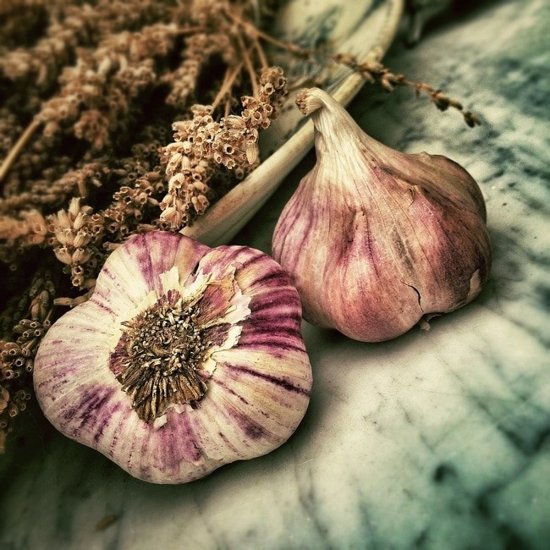 Garlic
Garlic is another produce which is easy to grow. All you have to do is plant some garlic cloves in a sunny area of your garden. Make sure that a clove's root side is facing downwards while its pointed end is facing upwards.
Also, remember to plant the cloves two inches deep and four inches apart from each other. You may also want to invest in some fertilizer and compost to warrant their progress.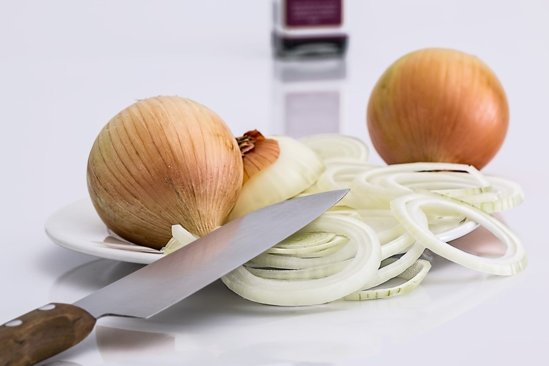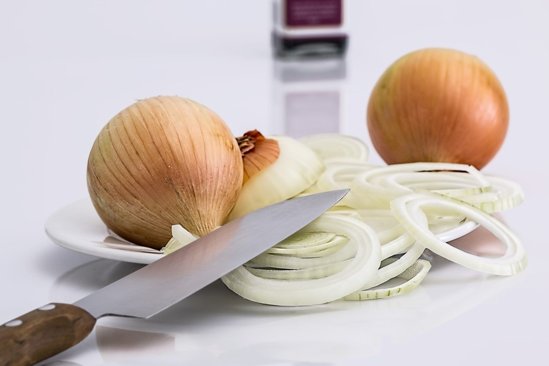 Onions
Preparing a good garden soil is important in regards to planting onions. If you prepare a soil that is well-drained, loose, and rich in nitrogen, chances are the onions you will harvest will be bigger than regular ones.
Onion seeds should be planted indoors first before transplanting them outside. If you manage to get transplants or plant sets instead, you can plant them directly outside and be sure to leave four to five inches of space in between them.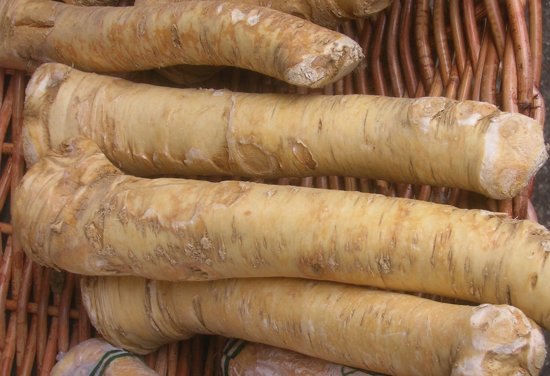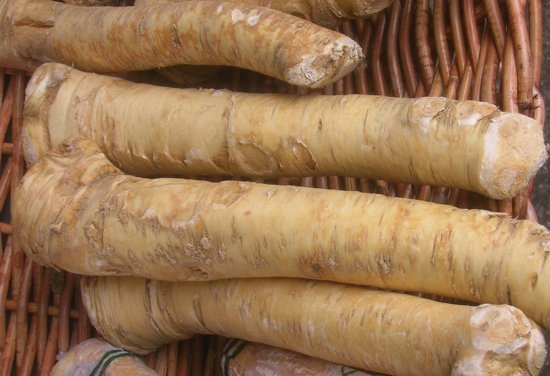 Horseradish
The horseradish or the Moringa plant is a tree that can resist droughts. The plant is very easy to grow and is known to be fast-growing. In fact, it can grow and reach three meters in the first year.
To begin this process, all you have to do is either plant seeds or cuttings in a sunny area in your garden. This plant grows mainly in subtropical and semiarid areas, so planting this in your own backyard in the Philippines should not be a problem for you at all.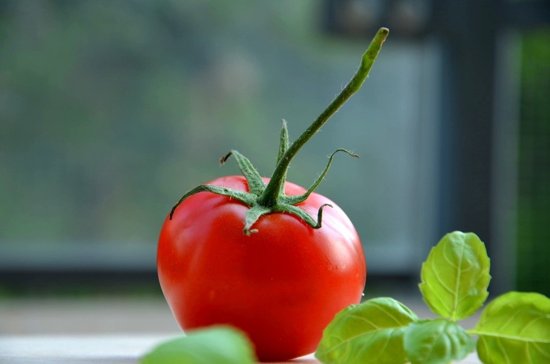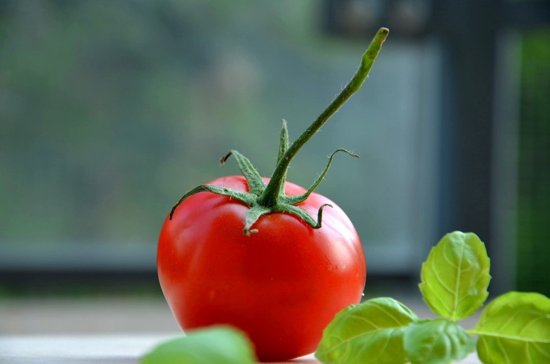 Tomatoes
The first thing you need to do in planting tomatoes in your backyard is to find a huge container which is about 24 inches in height and 20 inches in width. After planting, you may want to cover the soil in order to make sure pets, weeds, and bugs will stay away.
You can also plant cherry tomatoes if you have limited space. Tomatoes are fairly easy to care for especially if you are a first time gardener.
Go ahead and utilize your backyard space and get all the benefits you can have by planting your own produce!
About the author:


Jeric is a freelance writer that features food, lifestyle, travel, DIY subjects, and nature. He is an adventurer, taking on the world and everything it has to offer, may it be the good and the bad. He also has a weird love for reggae and sharks. See: Reggae Shark