Budget making is a science and most individuals are not familiar with this extremely important skill. There are important steps and techniques that apply to the process and you should know them if you want to have a good budget plan for yourself and your family.
Sometimes, you might plan your budget and still spend more than you thought. When something like this happens, it might be time to make changes. For instance, by having a reliable energy provider like 4change energy, you can be sure you will pay what you planned. Besides having great rates, they offer a very high-quality service.
That is why here we have decided to list the simple steps to developing a budget in a clear manner. You can use this information to build a budget for yourself and you will see that it is a highly effective way to save in the long run.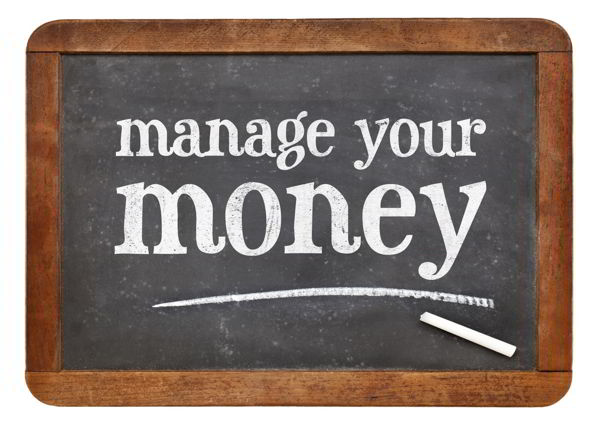 1. Financial Statements:
It is hard to keep track of all the financial commitments you have in a month. A simple solution to that problem is to have financial statements ready and available. We all have limited ways to earn and the endless need to spend the money.
But you should consider placing all your modes of earning in one place and connect them with all of your modes of spending. The system of knowing where your money is going and where it is coming from is the first and most important part of developing a budget.
2. Sources of Income:
Most people have a culture of doing odd jobs or freelancing as a side business. As we are all busy in day jobs as well, it is hard to keep track of all the money that we are supposed to earn like a big picture.
But there is important wisdom in knowing how much money you are earning. You will be remiss if you do not keep track of all the ways you are earning money and making sure that things do not slip through the cracks due to your busy schedule.
Keep a list of all of your financial investments and make sure that you are not missing out on any important financial payments that are coming up your way.
3. Understand Your Expenses: Fixed Expenses:
Understanding your expenses is the most important part of your budget-making process. Your budget expenses can be broken down into two sections, fixed and variable expenses. Fixed expenses are the ones that you have to pay every month.
Be realistic about the fixed expenses that you have taken upon yourself. Your rent, your bills, your subscription and loan payments are all fixed expenses. That is why be realistic before you commit to a rent that will take half of your salary.
Make sure that the life you build for yourself is allowed in your pocket. Your fixed expenses or in other words, the financial commitments you have made permanently, should not take more than one-fourth of your expenses.
4. Understand Your Expenses: Variable Expenses:
Variable expenses are the key to your financial freedom. Your variable expenses are various expenses that you encounter in the month and that are open to change. For example, you can choose to spend money on upskilling and not on shopping sprees.
You can save money and choose to pay down your debts rather than spend all of your money on commuting comfortably. These changes have a huge impact on the amount of money you will save and you can make sure that you are using the financial benefits to the best of your abilities.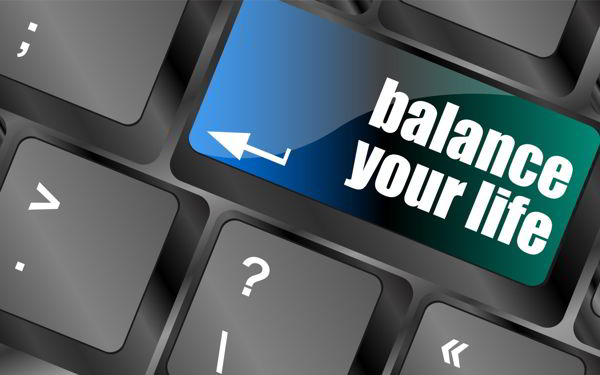 5. Totaling Your Budget:
Budget totaling is the process of bringing your income and your expenses into a system where they all come together. Budget totaling is mainly just understanding how you can use the income you have to develop the most effective and successful budgeting strategies.
There are many ways to total your budget that are available in the common system. We are listing a few of them in the nest steps but you can find your own ideas as well.
6. Zero Budget:
The zero budget is the renowned system of budgeting your expenses in a way that leaves no money in the end. That means you do not have a small amount that was left to be unused. Instead, your account for all of your money for expenses and then leave small pocket money that you will keep for the month.
It is a great way to not waste your salary on luxuries and save money at the right time. You will allot money to debt payment, upskilling options and save money for holidays rather than getting take out every other day.
7. Financial Apps:
They are not a budget technique but they are a great way to make sure that you are giving the financial issues their best due. The modern My EasyFi Personal Finance Software like My Easyfi is a great asset to have and you should make sure that you are using the high tech technological option to understand and best utilize your finances.
The truly important element of these apps is the fact that they are going to point out when you are wasting your money instead of spending on useful products. Binge-watching, binge eating, shopping sprees, and many other issues will be sorted more effectively if you are using a financial expense tracking app.
These are a few simple steps that will allow you to develop the budget that will get you closer to financial freedom. You are more likely to make sure that you are ensuring your financial future with your earnings if you have a good sense of how financial literacy and knowledge work.
That is why, to grow your financial future, we have drawn out basic points we believe are not too commonly known in the global community. The lack of financial independence that you see in the modern generation is mainly due to a lack of understanding from them regarding how to make good use of their resources.
If they understand the proper use of their resources and use their capabilities to the fullest extent, they will be more successful than most of their former generation. But the lack of awareness is a key issue that needs to be dealt with.
Share your thoughts in the comments section.