If you're running a business, you know how hard it is to sell your product or service to potential customers. Sometimes, people tend to avoid buying from you because they're afraid that they will not get value for their money or worry about the quality of your offerings. This usually happens if you operate in an industry with well-known brands.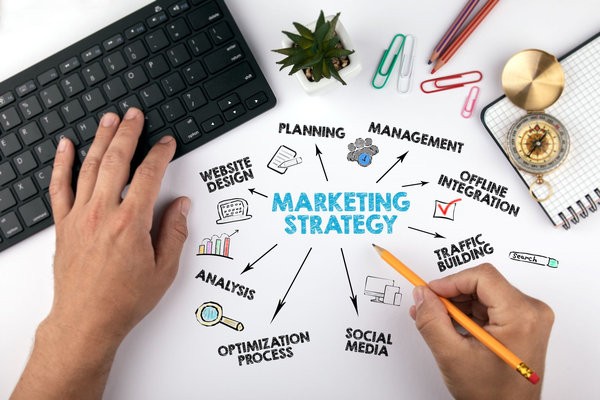 If you want to improve your sales and keep people coming back to your business, you need to allocate resources to market your business better. Marketing your business is essential as this can be very helpful in making you more visible to potential customers and, eventually, increase the number of your loyal customers. Marketing can even become your business's key to achieving success.
Follow these tips if you want to market your business better: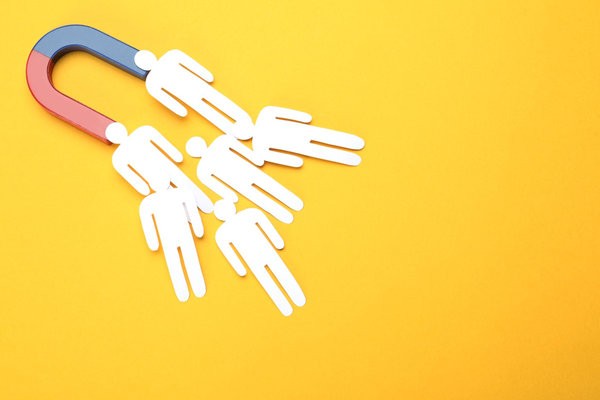 1. Utilize Social Media
For you to market your business better, try and create profiles on various social media networks, such as MySpace and Facebook. These social networking sites will allow you to reach out to other people and to get free advertising done for you. Utilizing social media is also a great way to accept and address concerns, and post about your new products and services.

You can start by setting up a 'buzz' of activity on these social networking sites so that you can bring in more traffic to your site. Don't forget to give out freebies to your loyal followers, and hold contests regularly as well. 

To ensure that your attempts on social media marketing will be successful, you can pay for the services of a social media agency. This is a cost-effective investment as these agencies will come up with effective social media marketing strategies, allowing you to save time and money during the entire process. 
2. Use SEO
Finding a way to increase your website traffic might be challenging, but if you want to market your business better, you should be willing to learn the ropes and accomplish this task. One of the most effective ways that you can market your business is through SEO (search engine optimization).

If you're unhappy with your website's rank in the search engine results pages or SERPs, SEO strategies will help you get more visitors by driving them to your website. Moreover, successful SEO strategies can help you stand out from the competition as these can help you create authority in the business arena.

SEO is the process of making sure that your website appears on the first page of a search engine when someone uses keywords relevant to your website. The higher your website's SEO rank is, the easier it'll be for online users to find your website and know about your brand.
3. Work With Professionals
It's always a good idea to invest in the services of a marketing consultant to make sure that you're doing everything right in promoting your business. Marketing consultants can provide you with tried and tested strategies on how to get more customers to your business. They'll also guide you on the type of advertising that you should do in order to attract more customers to your business.

Marketing consultants will also help you find the right kind of products that are going to bring in more customers to your business. The services of marketing consultants are also beneficial in the sense that they help you keep track of the activities and trends of your customers. This will help you determine which products or services are actually working well for your business.
4. Try Article Marketing
There are many different types of advertising out there, but one of the most effective methods for increasing visibility is article marketing. Writing articles is easy—all you have to do is research the right keywords to use.

When writing articles for marketing purposes, make sure that you come up with informative and keyword-rich articles that are geared towards the people who might be interested in what you have to offer. You also want to make sure that you make your articles look good by formatting them properly and adding relevant media, such as videos and photos.

You'll have better chances of succeeding in article marketing when you include a resource box at the end of every article that includes your contact information. This way, if someone wants to contact you about your products or services, they can easily call and get in touch with you.
Welcome Change
Regardless of the size and niche of your business, you should always prioritize your marketing efforts. Your business won't thrive in the ever-competitive world of business if no one knows about your existence or the products and services that you're offering. If you've been unsuccessful in marketing your business in the past, make some changes and incorporate the tips from this article to your marketing campaign.