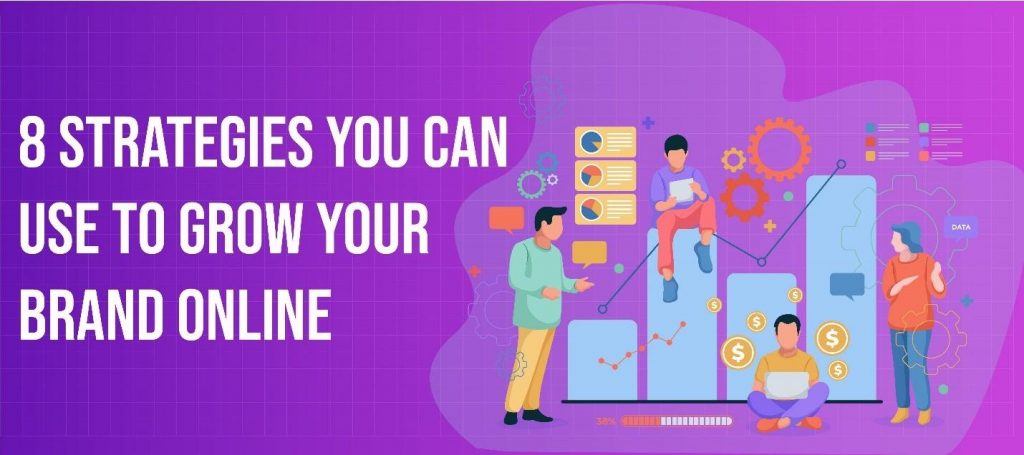 Are you looking to grow your business online without spending a lot of money? Have you tried different strategies to gain online traffic but have not seen any positive results? If you are suffering from the problem of limited online growth, you are not alone.
Scaling and growing your business is one of the hardest things, especially in this highly competitive market. You need to spend a considerable amount of time to explore different options and then ensure that you are using them in the best way possible.
In this article, I am going to highlight some of the most rewarding strategies that you can use to grow your brand online. The goal here is to create enough awareness so that you can compete with industry giants without having to spend a lot of money.
Optimize Your Marketing Strategy
The very first and the most important thing that you need to do is to make sure that you have a marketing strategy in place. Running a business in today's world without the help of digital marketing is like signing your own death warrant.
You need use different channels to present your brand in front of your audience so that they can connect with you. Consider what marketing strategies are best for your business and improve them. If you want a link building agency to help you achieve this goal, you can click here for more information.
Find a Way to Improve Sales
One of the main reasons why a brand isn't seeing as much online traction as it would like is due to the fact that despite offering good products and services, they can't find a way to sell it. Marketing and sales are two closely linked aspects, which is why you need to pay equal attention to both of them.
You need to find latest and modern sale trends and then use them to increase sales for your online business. The more sales you make, the more hype is created about your business and the better it is for your online reputation as a brand.
Enhance Your Brand
Now that you know the importance of making sales, let me tell you that all your marketing efforts are going to be fruitless if you haven't developed a name for yourself as a brand. If you want people to buy from you, you need to find a way to make them understand your business and what it stands for.
You need to put your energy into creating a story for your brand that helps your audience connect with your business. They need to be able to relate to your products and services so that they can trust you. The best way to do it is design themes and logos in a smarter way with proper color selection to send the right signals to your audience.
Research Your Competitor
In the business world, if you are jealous of your competitor, you are not doing it right. While it might be true that you are in a race with other businesses in your niche, but that doesn't mean that you should be killing yourself to death due to jealousy. 
If your competitor has achieved something that you can't you must not let it get to your head. Instead, you should find ways to analyze their businesses and see how they achieved something that you couldn't. It is going to give you a good idea regarding how to handle your own failures.
Communicate With Your Buyers
It doesn't matter if you have built the best product in the market, if your buyers are not happy with how they are being treated, you will never be able to sell anything. If you want to build a good repute for your brand, you need to respect your buyers like how they should be respected.
You should listen to their concerns and help them understand that you care about them. You can leverage different social media platforms to target your audience and directly approach them. By doing so, you can make them understand that your main focus is on their satisfaction rather than sales.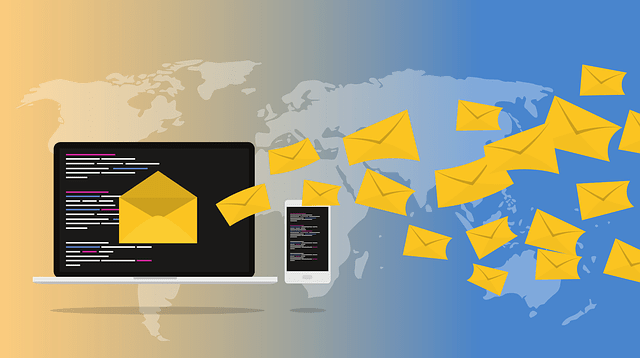 Create and Maintain a Blog
If your main goal is to grow your brand online, then you need to focus on gathering an audience using a singular platform. And when it comes to creating a platform through which you can offer advice and give information, there is nothing better than creating a blog.
You can use a blog to build an online audience for your business and then offer them with valuable content so that you create a long lasting relationship with them. You should also optimize your blog with keywords and come up with a proper marketing strategy so that people know about it.
Pay Attention to Your Content
If you are talking about creating a name for yourself online, you need to optimize your content or else all your effort is going to end up in dust. Content holds the power to convince anyone to work with you are trust you, which is why you need to ensure that you are offering value to your readers.
If you are not an expert in the field, you need to hire proper agencies and consultants who can devise a strategy for you. You need to make use of different techniques such as guest blogging, blog writing, press releases, emails, etc.
Leverage Social Media Platforms
Last but not least, you need to use the power of social media for the good of your business. When it comes to growing your business online, social media comes in pretty handy as you can easily access your audience and present your content to them.
First of all, you need to create an official account on different social media platforms like Facebook, Instagram, Twitter, etc. Make sure that you type correct information about your brand and actively use it, or else your followers are going to lose interest in your business.