If you happen to own a business, it is essential to find ways to generate more income and in just a few months. One of the things that you should focus on is building a large customer base to ensure that your business will continue to survive despite fierce competition.
Marketing your business is a very challenging task. But on a positive note, it can be a gratifying job once you start seeing the results based on your sales figures. Here are some tips to help you grow your business effectively.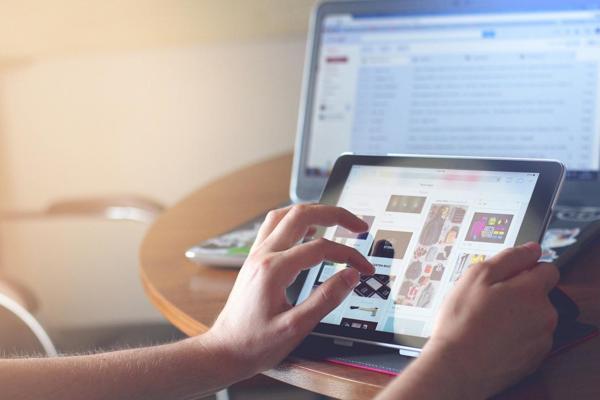 Take time to know your clients by asking for feedback
Instead of spending your entire day inside the office, why not go out in the selling area. Spend some of your time talking to customers asking them what they want and what other products your company could develop in the future. You can also distribute a survey form to get honest feedback from your clients. In that way, you can do something to develop your products to meet and exceed their expectations.
Focus on providing excellent customer service at all times
You must go the extra mile when assisting your clients. Make them feel that they are the top priority, and they will keep coming back to your store. There is also a big chance that they will start referring additional customers like family and friends because of the excellent service.
If you want to promote your business without spending too much money, it is best to be visible via social media. Nowadays there are different platforms that you can use to help your company sell your products and gain new clients. There is Facebook, Instagram, Twitter, Snapshot, and other platforms that you can take advantage of. Social media is also a useful tool to get real-time feedback about what the people are saying about your company and products. With the use of social media, you can quickly identify your areas of opportunities. Also, it gives you the chance to resolve the majority of your customer complaints as soon as possible.
Be proactive in networking your business
Even if you have been in the industry for a long time, it is still vital to expand your network. You can make this happen by promoting your products and services through social events and exclusive parties. You can join bazaars, sponsor a major concert, donate to a non-government organization, do volunteer work with your staff, and so much more. Attending exclusive events would be the perfect opportunity for you to meet more people from different industries. You can continuously build the connections that can help you develop your business in many ways.
Lastly, if you want your business to grow within a year, then you should launch your business website. You can work with a local SEO West Palm Beach company that can help you find effective ways to promote your business to a broader audience.