How Do Sports Sponsorships Work And Why They Are Useful
Sports is one of the most loved activities by everyone around the world. Like art and music, it brings people and communities closer together. There's no doubt that this is a point that businesses did not fail to miss and take advantage of. Sports sponsorships are a way for utilizing this widespread sports enthusiasm as an opportunity to also spread the word about certain products and services. If you're wondering how that works and why it's beneficial, we're here to explain it all to you.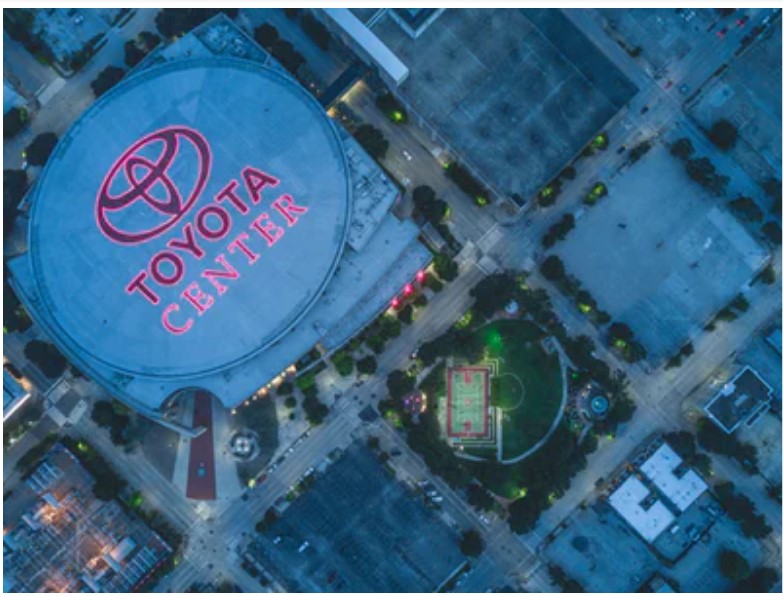 What Is Sponsorship In Sports?
Sponsorship, in general, is a form of affinity marketing or a business partnership between two parties where one provides a certain type of support to the other party in exchange for commercial benefits. In sports, this means the sponsor mainly aims to raise their brand awareness while the beneficiary usually seeks funding, resources, or services. It basically means that the sponsor, by offering their support, has the right to associate themselves with the sports team or club.
Types of Sponsorships
There are several types of sponsorships that affect the way the business partnership works. There's individual sponsorship where it's only an individual who endorses a certain company or product by displaying their logo or wearing it while the sponsor pays for their training and travel costs. Another type is teams and clubs sponsorship, which is the most common, where they wear the sponsor's kit, display their banners while being paid for their travel costs and competition. Finally, event sponsorship is related to things like displaying the sports entity's logos on the company's products and giving away free products while paying to run the event itself.
How Does It Work?
There are several types of sponsors and with each type differs the visibility of the brand in the team's marketing. There are the big-baller sponsors, known as main sponsors, who are willing to spend millions of dollars to just be displayed on a team's shirt. There are general sponsors who are also big contributors, taking up to 50% of revenues, and can have access to license rights and media coverage. Official sponsors are usually smaller in contribution and can be entities like insurance partners. Finally, there are informational sponsors who take charge of media coverage and all public relations aspects.
Why Are Sports Sponsorships Useful?
Brand Awareness
What's a better advertisement technique than having a company's name and logo on a sports team or an athlete's jersey? If a local brand wants to gain more recognition and reach more people, the best way to gain brand awareness would be to invest in a local sports team or club. With the huge amount of people rooting for sports teams and attending sports events, it's ideal to promote a certain brand to increase exposure and attract more customers.
Community Involvement
Companies who go into a sports sponsorship with community outreach as their main purpose are the ones doing it right, aiming for marketing investment rather than quick results. In these cases, it's all about getting to know the community, their demographics, interests, and their consumer needs. It becomes more of an opportunity for a business to repay their community while still receiving points for goodwill as well as exposure. Giving back to the community comes with providing the local sports teams with the necessary funding and resources to succeed and represent their community.
Better Funding
Like any marketing partnership, the financial aspect plays an important role here. From the beneficiary point, the athlete, sports team, or club receives funding and resources to be able to train, travel, and anything else that helps and furthers their success. Sponsorships can provide things as small as better uniforms up to better training spaces and equipment. It would also mean providing better medical care and coaches. On the other hand, the company gets its return from the marketing done by the other party for their product or service as people always associate athletes and teams with products they use or promote.
Peace Of Mind
This one is mainly on the beneficiary part as an athlete or sports team. Having a sponsor who takes care not only of your finances but practical aspects like booking venues and training spaces will be a huge load off your shoulder. It will allow you to reduce stress and focus more on your training and perfecting your skills without planning and worrying about anything else.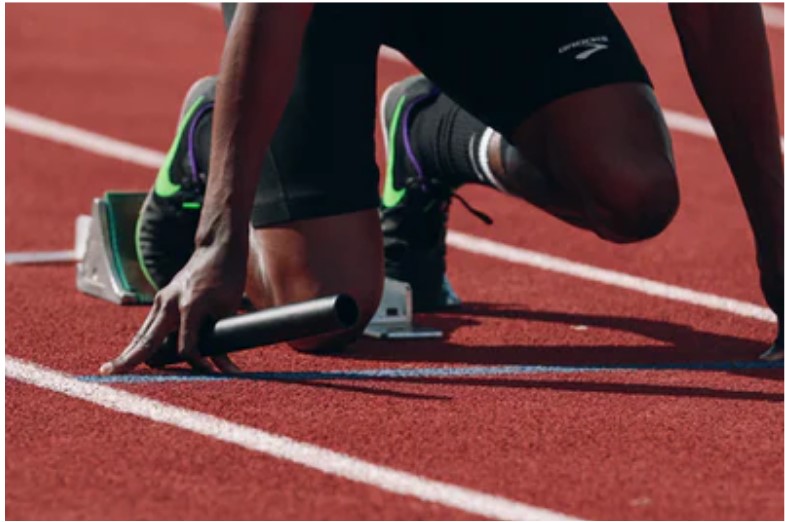 Now you know all about sports sponsorships, how they work, and why they're useful. As an athlete, this will help you search for the right sponsor who can support you sufficiently to achieve your career goals while also being in line with your own brand and personality so you can authentically market them. As a business, you now know why it's worth looking into investing in a local athlete or sports team since it's a powerful marketing tool that works like magic in attracting a huge audience.