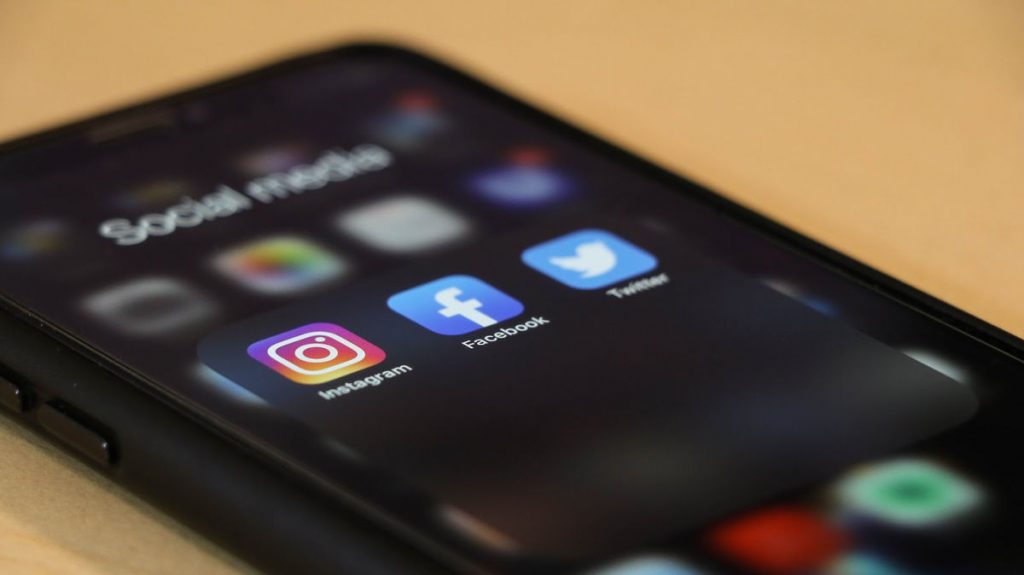 Before the internet and social media had been invented, advertising was costly in the past. People would have to purchase advertisements through magazines or television ads, which typically wouldn't yield as high a return as it costs for businesses to put them out there. With the invention of social media and viral videos, this is no longer relevant.
Almost anyone can create a website or social media page for their business at little-to-no cost and start advertising to the world. The great thing about social media is that companies can target their audience specifically.
Whether you're selling a physical item, art, or service, social media is a great way to increase your business. Here are some tips on how to best advertise your business on social media:
1. Choose the Right Platforms.
Social media can be a massive help in advertising your business to a broader target market. But how do you effectively use these platforms to accomplish this goal?
Businesses have different strengths and weaknesses, but there are two general areas of focus where companies succeed the most on social media: online interactions with consumers through comments or promotions or affiliate marketing.
When interacting with consumers, businesses should focus on using the popular social media platforms that their target market is using. For example, if you are a small business that wants to sell products to women, Facebook and Pinterest would be a good start. If you are looking to do affiliate marketing, choosing social media platforms that allow for this type of marketing would be a better option.
2. Use a Variety of Media.
To make your social media advertising more effective, use various types of media. This is how agencies like twopalms.com.au/social help businesses do things differently. They use videos, images, infographics, or articles, and paid ads to capture a larger audience and increase the likelihood that people will share your content on social media.
Studies have shown that social media users are more likely to share visually appealing content, so use high-quality images and videos in your advertising. Additionally, infographics can be a great way to communicate complex information in an easy-to-understand format.
3. Create a Calendar.
Creating a calendar is an effective way to keep track of your social media posts. This will help you ensure that your posts are timely and relevant. It can also help you plan out your content in advance.
Having a content calendar can also help you measure the effectiveness of your social media campaigns. You can track how many people interact with your posts and use this information to adjust your strategy accordingly.
4. Identify your audience.
Knowing your target audience is critical when using social media to advertise your business. By tailoring your content and messaging to fit your audience's interests, you can increase the likelihood that they will engage with your posts and ultimately convert into customers. Take the time to research your target market, their demographics, and what types of content they are most likely to engage with.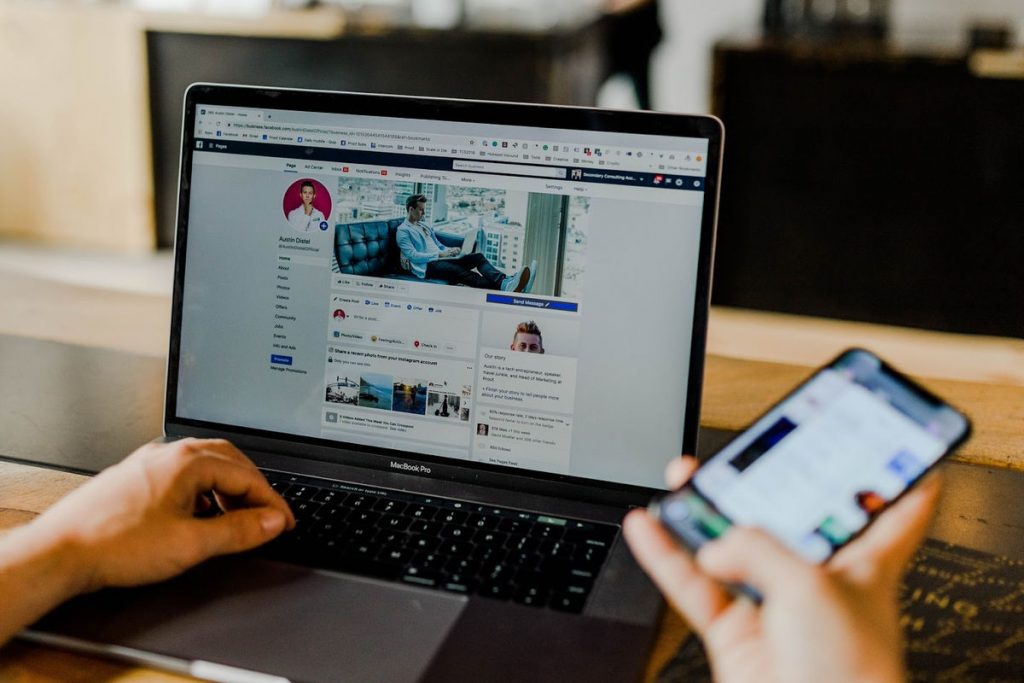 5. Keep your content fresh and valuable.
Let's say you have a Twitter profile and a Facebook page. Although both should be updated frequently, it would not be a good idea to post the same thing on both social media sites. You should use social media as an opportunity to post unique content that your target audience wouldn't find anywhere else. In other words, if you're posting the same content on multiple social media sites, you're just increasing your advertising costs.
7. Build a Community.
It's common knowledge that Facebook and Twitter are all about building a community of people who share common interests. However, most business owners either don't know or fail to realize that they can use social media as an effective platform for reaching out to their loyal customers and getting them involved with the company. Direct messages on Twitter and private messages on Facebook are just a few of how you can regularly get in touch with and interact with your customers.
You should also set up an event calendar where people can sign up to attend upcoming events for free or discounted admission. You might even want to reward those sign-ups with a coupon that has been specifically designed as a thank you for their support. And finally, make sure that you respond to comments and questions, regardless of whether they're positive or negative. This will show your customers that you care about them and that you're willing to go the extra mile to ensure their satisfaction.
Social media can be an extremely effective tool for advertising your business if used in the right way. By building a community of supportive customers, you'll be able to reach out to more people and create a firm base of customers who are more likely to return in the future. So what are you waiting for? Start using social media today and see the results for yourself.