As you build your business, one of your main goals remains the same – and that is to increase your sales. The efforts you do in your marketing tactics and your business process optimization aim to convert prospects and leads to be your paying customers.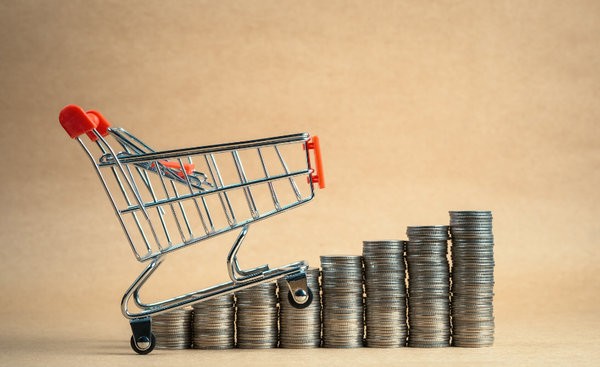 The digital era has given you an excellent opportunity to build your sales online. It has opened a lot of channels and platforms to utilize as you make your way in gathering online sales. Regardless of your business size, your niche industry, and if you have a brick-and-mortar store or an eCommerce store, the internet is a vast opportunity to grow your business and rake in some profit.
However, as the internet opens more opportunities to expand your reach and improve your online sales, competition becomes more hardened. To survive and stand out among competitors, you need to develop the best practices that will help your business take the lead.
As you move along in your business development and growth, take note of these practices that you can consider to improve your online sales.
Ways To Consider In Improving Online Sales
1. Be Unique And Stand Out
Unless you create a product that is unique in the market, there will always be competition. If you are just starting to build your name and established your brand online, yet you offer the same as everybody else, it will be hard for you to survive in the competitive field.
To do this, you need to find the unique selling proposition that will help you stand out among your competitors. This tactic might include your optimum customer support, how you handle your products, or how fast you process and ship your orders. Finding your unique proposition will help you position yourself above your competitors, thus increasing your online sales.
2. Set a competitive price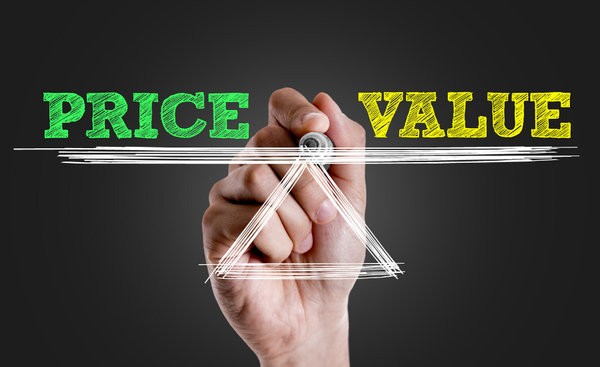 Setting the right price is essential as it will significantly affect how people will see the value of your product. Proper pricing is crucial in any business, regardless of the size and industry your company is associated with the business world. Your price defines your product. It determines what future awaits your product after all the processes it has gone through in manufacturing up until it gets to your customers. Having the right price can help you bring more online sales.
3. Make a mobile-friendly website
People are now using mobile devices to search for products more than their laptops and desktop computers. Out of the 4.7 billion people found on the internet, it is estimated that several 3.5 billion people will be entirely dependent on mobile devices this year.
Mobile devices have changed the way people interact with the internet and how consumers view a website. The revolution of mobile devices has also changed consumer's behavior towards the internet. Your possible customer's attention span is now pretty short. They will only wait for 3 seconds max for your website to load. If it takes more than that time to load or your website is challenging to navigate, they will abandon your site and move on to your competitors.
If your website is not optimized to be mobile-friendly, you will lose many of the audience who rely entirely on their phones, will find it hard to convert them into leads, and your online sales will decline.
4. Invest In Customer Service
Customer service is one of the most crucial aspects of your business these days. No matter how good your product is, if you do not have excellent customer service, people will still not lean on your company or brand.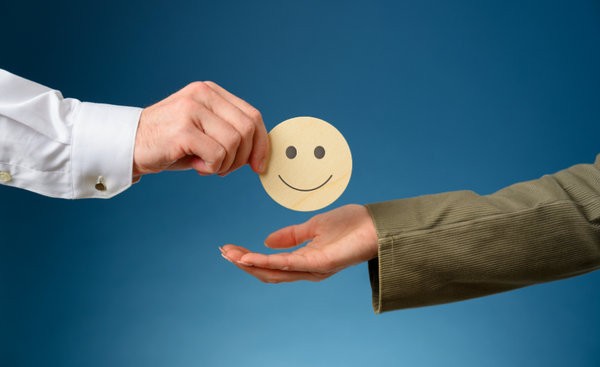 Active customer service can bring in online sales to the table as it will strengthen your relationship with your audience. If you haven't optimized your customer service yet, now is the time to do so. Invest in some customer service enhancement to provide a better experience with your potential clients. The key to improved customer service are the communication channels you set up for your clients. They should be able to connect to you whether to air a concern, make a suggestion, and file a complaint.
To do this, you can add the Live Chat option to your website and leverage on chatbots to answer your customers' ordinary queries. Chatbots are an excellent investment as it can be a driving force to optimized customer service. It can solve a fundamental question in real-time and provide what your customer is looking for without wasting time.
5. Improve Your Shipping Times
When you have an eCommerce store, part of the process is shipping your products to your customers. It is the most crucial as you have to make sure that the lead time you told your customer should be truthful. Failing to keep up with the estimated dates and not receive your product in time will impose a negative impact, and your customers might leave negative reviews that will affect your prospects and your future online sales.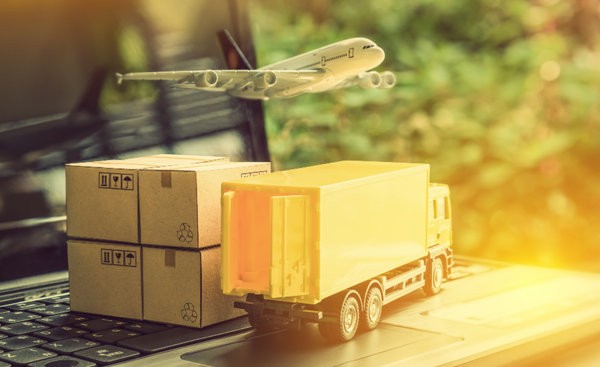 When you fail to meet your customer's expectations on the day you committed, they might cancel their order or post negative reviews about your online store. To ensure that you avoid these delivery issues, be truthful about the delivery schedule, and dispatch orders quickly.
Things That Hinder Your Online Sales To Increase
Sometimes, you do practices that do not contribute to the improvement of your online sales. Here are some ways that you should make sure that a positive result in growing your numbers.
1. Targeting The Wrong People
If you have already spent much fortune on your marketing efforts, yet your online sales do not improve, you have to review your target audience. You might be targeting people who are not interested in your product.
2. Website Is Not Responsive And Not Mobile Friendly
Your website is your greatest asset and one of the best ways to rake in online sales. However, people are now using their mobile devices to access and check on any website. If your site is not adoptive and not responsive to whatever screen your consumer uses, they will abandon their connection with you and avoid future transactions with you.
3. No Email List
Email marketing is regarded as one of the most effective tools despite being the oldest in digital marketing. Failing to invest in email lead generation and not keeping an email list are two of the most common business mistakes to avoid. As a business owner, you have to remember that email marketing is a great avenue to build your lead generation list and online sales. It can also provide the highest ROI or return on investment.
4. Bad Customer Service
Reviews are an essential aspect of your business. It can make or break your business. If people leave bad reviews about your store or company, they had a negative experience with your company. The way you interact with your customers and manage their complaints will leave a mark on them. Once they are not satisfied, they will have a negative impression with your company that they can share with other people. This situation will not only affect your possible online sales but your also your business reputation.
Final Thoughts
Increasing your online sales does not happen overnight. It is a process that you have to do often. However, if you have been marketing efforts for the past days and yet no notable results have been made, then maybe it is time to check whether what you have been doing is something you should altogether avoid.
AUTHOR'S BIO
MARICAR MORGA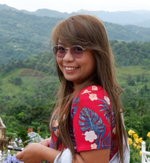 Maricar worked as a marketing professional for almost a decade and handled concerts, events and community service-related activities. Leaving her corporate job for good to pursue her dreams, she has now ventured in the path of content writing and currently writes for Softvire Australia – the leading software e-Commerce company in Australia and Softvire New Zealand. A Harry Potter fan, she loves to watch animated series and movies during her spare time.