Since your company's network infrastructure is involved in almost every critical stage of your project, it is necessary to keep it upgraded at all times. The need of the hour is to step up and join the digital transformation. Failing to do so will negatively affect your company's services and keep you from gaining an edge over your competitors. Upgrading your network infrastructure is not only necessary to stand out but also to provide high-quality services to your customers. Moreover, protecting your clients' and company's sensitive data is of the utmost importance as it can affect your credibility and reputation. Follow this step-by-step guide to upgrade your network infrastructure and remain competitive and profitable in today's digital age.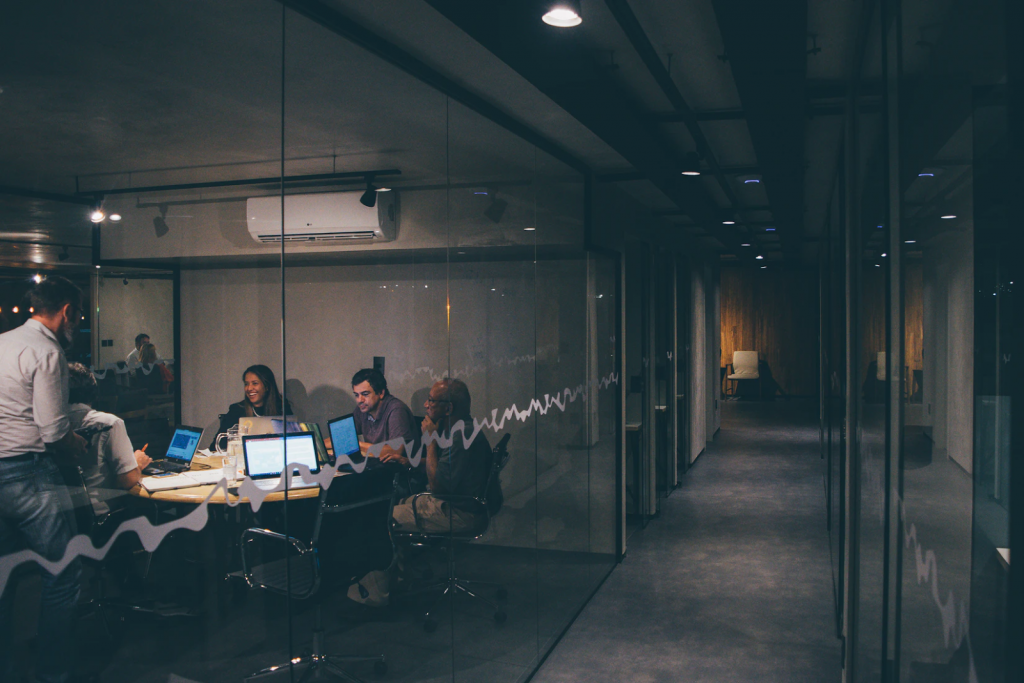 1. Make an Effective Plan
At times, network upgrades can disrupt a company's normal functions and services, which is why having an effective plan in hand is crucial. Planning is imperative to network upgrades as it keeps the company from paying a lot of money in the long run. To make an effective plan, conduct a site survey to understand the issues faced by your employees and the type of equipment they use. Furthermore, planning ahead gives you a superficial idea of how long the upgrade will take, which helps you plan other areas of your business. Make a plan B to sustain the upgrade while keeping the timeline and services intact. Outsourcing a business consultant will help you devise an effective plan for your network infrastructure as the experts are well-versed with such projects.
2. Keep Your Users in Mind
Consult your employees and clients that are constantly using your current network to understand the issues and weaknesses. Follow a user testing procedure even after the upgrade is completed as it can help pick flaws and understand the issues. In the end, it is the users who are going to be impacted by the change, which makes user testing even more important. Apart from the users, consider the wireless technology they use.
3. Keep Project Management in Check
Prepare a step-by-step plan to complete the upgrade smoothly. Start by examining, measuring, and documenting the existing setup. Take the help of an expert to make a cable diagram and assess the types of applications in use. Design a new solution with the project manager and begin the upgrade at the earliest. The rollout should be phased to keep the other departments running. Divide the plan and spread it across various departments while planning the next phase. Make sure that the data is backed up as anything can go wrong when the network is upgraded.
4. Invest in Reliable Equipment
The type of equipment you invest in can make or break your network's strength. As mentioned, a site survey will help you understand the type of equipment currently in use and the needs based on the projected growth. This includes the internet connectivity and strength, types of devices in use, types of users, and the services required for the upgrade. Understand the modules and configuration that will support your network. Furthermore, analyze the type of equipment that will be used after the upgrade to strengthen your plan. Whether it's the vendor or the tools, try to stick to just one type of provider as it can smoothen the process.
5. Hire an IT Service for Cybersecurity Check
Security is of the utmost importance to protect any company's sensitive information and critical data. Today, businesses are supposed to adhere to cyber compliance standards to eliminate any vulnerabilities. Your network should be immune against cyberattacks and phishing crises, which is why you must hire an IT management service to enhance cybersecurity. As mentioned on this site, you should hire a professional IT service that can employ effective solutions to keep your operations running smoothly and support your upgrade project at each stage. Since they can also identify weak points and patterns that may compromise the company's cybersecurity strength, you can devise a better and stronger upgrade plan using their advice. Lastly, such IT management experts understand the company's needs and values inside out, thereby providing the ideal end-to-end solution for your network upgrade. Since such consultants are thorough and up to date with cyber compliance standards, you can completely rely on them.
6. Communicate with Other Entities
When upgrading the network infrastructure, keeping the other relevant entities in the loop is necessary. Since almost every entity and individual working in and with your company will be affected in some way, keep them informed about the different planning and sorting phases of the upgrade. Whether it's the stakeholders, vendors, clients, or employees, everyone involved with the business in some form should be informed. Keep clear communication to avoid mistakes and misunderstandings. More importantly, new users and stakeholders who are not aware of technicalities, security requirements, and interaction, should be given a practical guide to better understand the upgrade-related details.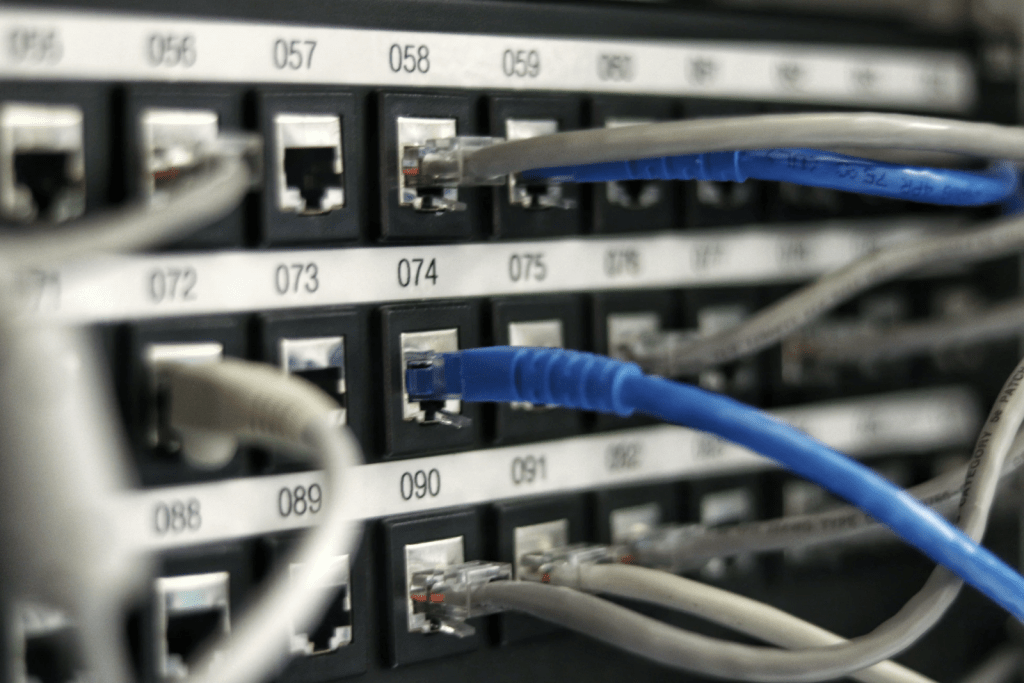 If your wireless network is outdated, or you are shifting your company's base to a new region, upgrading your network should be one of your top priorities. Before making any changes to your network's infrastructure, consider your company's future needs and draft a plan accordingly. Appoint a skilled supervisor when upgrading the network infrastructure because conducting an in-depth analysis is vital at each stage.