If you have a social media business page, but you see no progress on it, then there are several reasons behind it. If you want to stay alive on social media or want to be a part of the game, you have to focus on your marketing strategies.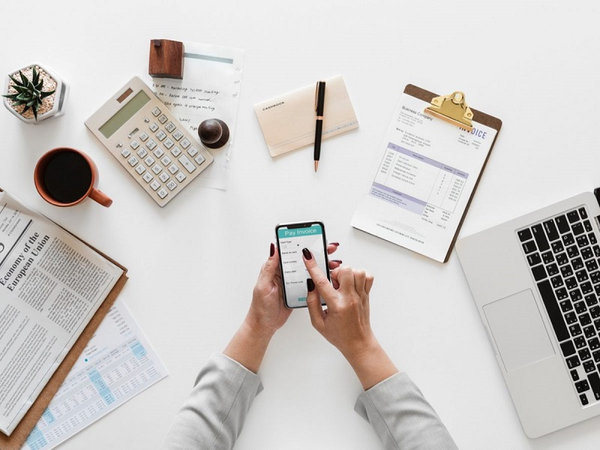 If you are not marketing your social media business page, it is equivalent to the cattle standing in a painting. It means you are a part of business, but you are neither moving nor making progress. There is no point in having a social media business page without any customers and clients.
Social media is one of the biggest online platforms, and people are cashing it for their business purposes. But what is making them cash their presence is their marketing strategies. If you want customers on your page, you have to sell yourself in the market.
If you expect that people will come to you themselves, then it is not going to happen. Social media is already a limited platform, and it cannot access people directly. But you can use it to reach people indirectly, via email, ads, or in other ways.
If you want your social media business pages to grow, you have to connect with your customers in a meaningful way. There are social media strategies that you can implement to increase your social media business page growth. And they include
1. Start using Chatbots
Chatbots are the communication tools digitally used to resolve customer problems. They are one of the recent technologies used to answer customer queries without the need for any human interruption. It is an automatic tool, that answers all the questions itself and is one of the most advanced communication tools.
People are using it for marketing their business in the best possible ways. When you are running a social media page, you get bundles of messages from customers in a day. In this case, it gets difficult to answer each one of them individually. For this Chatbots are introduced to answer all the messages on time.
Customers avoid waiting for a response, so to meet their expectations you can take the help of Chatbots for your social media business page. Chatbots have raised the level of marketing to some extent as it integrates all the payment systems on its own.
2. Use efficient content marketing strategy
Content marketing is an old marketing technique, but it is still in use. It never gets old because of its effectiveness. Content is the first thing people notice about the page. And if it is not attractive people will move to the next page.
Content is a basic tool that can either break or make your image in the customer's eye. Many brands do not pay attention to the quality of the content, and it becomes the reason behind their slow progress. So, quality content is the key to marketing, and it brings you a lot of customers on your social media business page.
You can increase the quality of your content, by adding pictures and videos of your products. You can also make your content marketing strong by using hashtags under your post.
Hashtags increase your visibility and reach on your social media, and as result, more people visit your page. When the numbers of visitors increase on your page, you automatically get the chance to gain potential customers for your social media business page.
3. Create profiles on relevant channels
People think that creating a profile on every social media account is the right marketing strategy, but it is not. Increasing numbers should not be a target, but increasing potential customers should be a priority. If you think having followers in millions is a success for your social media business page, then it is not.
The success of your page is dependent upon the potential customers you have. So, for this purpose targeting the right audience is the best social media marketing strategy.
For example, for a graphic designer website, you do not need a Twitter account. You can make a Facebook profile, Instagram account but not a Twitter account as it is of no use. So, creating a profile on relevant channels can help you market your page in the right direction.
4. Make use of customer's reviews
Most of the people on social media neglect their existing customers and run after new. It is not wrong to look for new customers, but they can help you market your social media business page.
If you want to promote your business on social media, you need someone for it. And new customers will not promote your business until and unless they make some purchases from you. But the old one can, you can use their reviews to increase your market value on social media.
People will not be able to trust your business page until and unless they see something authentic. And Customers' reviews are the promotional tools that you can cash anytime. You can post them on your page from time to time, to market yourself on social media. For this purpose, you can ask them to share their views regarding your products as soon as they receive them.
Your old customer is the brand advocate of your page, and you can cash their positive responses to market your page on social media. It is one of the most effective marketing strategies, and some people make their employees their brand ambassadors for their business pages to boost their social media business page growth.
Author Bio: Hammad Awan is author of the above blog. He is doing computer science from virtual university. He is a professional Guest Blogger at Mediahicon and loves to write blogs on valuable topics