Been thinking about getting IT to support your company, but aren't sure if your business model allows for it? Well, there are a number of benefits to having professional IT support, no matter how big or small the size of your business.
Here is a list of reasons why your business needs IT support. Keep reading and find out what you prefer.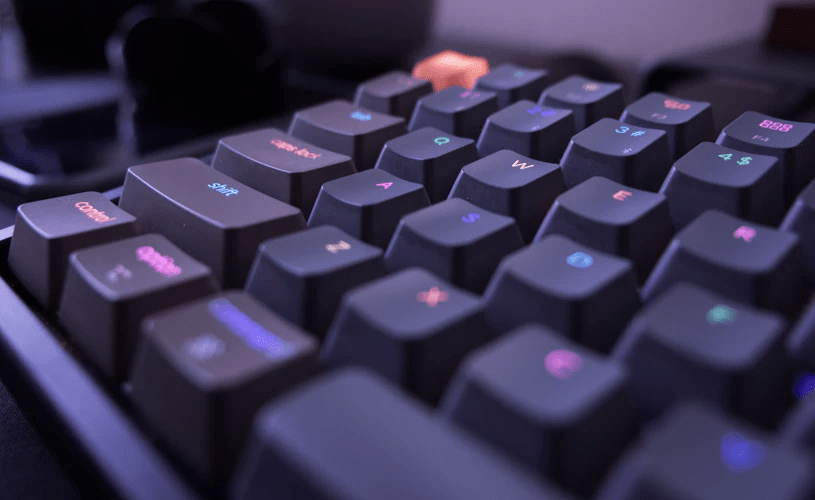 You Get Customised and Specialised Service
Every business's needs are different. It makes sense that each company's IT support needs are different, too. With a professional IT team, you are able to receive services that are tailored to your business's needs and to how it operates.
A professional IT team will be filled with people who are qualified and have been thoroughly trained to offer the best quality support. Able to identify your technology needs, they will be capable of providing solutions quickly and as this is a specialized service, you get what you pay for.
A Money Saver Over Time
Hiring IT Support is an investment. It's also one of those things that are guaranteed to save company costs over time and even bring about a higher return on investment. You will not have to be concerned about costly repairs and dodgy software. You will not run into unexpected fees or costs, and you will pay a flat rate that is adaptable to your budget.
Investing in IT support offers you financial security in an increasingly expensive aspect of business today. IT spending is related to the size of your business, so choose a support service that will best maximize your return on investment for all of your technology-related costs.
Exposure to New Technologies

Don't stick with outdated tech just because it's familiar. You may already even be "in-the-know" when it comes to what technology is best suited to your company, but an IT support team can show you even more, or even better technologies to maximize the potential of your company.
This means that you won't waste precious time researching new products and that you will have more time to spend using the ones chosen by IT to advance your goals and find areas for future growth. This enables you to keep a competitive seat in the market, leaning on technology that has taken even the most successful of companies to the next level.
Find professionals that support all mainstream manufacturers. Furthermore, IT specialists at Mac Tribe stress how important it is to have a team of specialists who cover a broad, yet specialized spectrum of technologies. This includes operating systems such as Apple, Microsoft, HP all the way to cloud platforms including Dropbox, G-Suite, and many, many more.
Peace of Mind for You and Your Clients
Headaches that come from computer-related issues can be a thing of the past. You can completely side-step technological issues with IT support. Let the professionals sort out any issues and let yourself focus on important internal work.
Your clients also deserve quality services. Today, little else can affect a customer's relationship with a business more than the technology that is not up to standard. With an IT support team, you can ensure that your clients have peace of mind when it comes to the service they expect and require. Easily streamline communication by having IT there to assist you with in-house technological assistance.
Maximize Company Efficiency and Security
No matter your business, no matter the size, you've probably found yourself thinking about how you can improve its efficiency. The technology you find yourself can definitely improve this, but it can also decrease it. Confusing systems and having to debug issues yourself can cut into important work time.
IT assistance ensures that your business's normal efficiency is maximized. With the help of a professional, you can actually use the technology the way it is meant to be used. An IT support service provider will guarantee all of the above safety necessities are met and much more.
You will be able to keep confidential customer, employee, and company data secure and protect your business against cyberattacks. Your data is crucial to the business you run. It is so important to have reliable backup systems and the best quality cybersecurity. There are constant improvements to cybersecurity and trying to keep up with it on your own will get very expensive. Your support service will have a recovery system in place which will be able to recover any data that might be lost for any reason.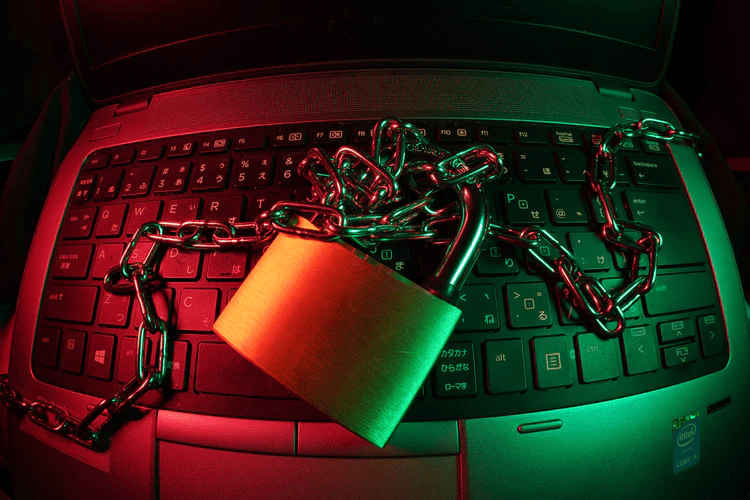 In this constantly growing and changing technological age it is important to have all of the support you could need to keep you afloat and give you a competitive edge. IT solutions can save you money and leave your clients happy with your standard of technological competence. Keep your company on top of its tech game with IT support services and help your business grow.