As an independent creator who has set up an Etsy shop to sell your products, you are probably looking for ways to spread the word about your business to attract more customers. One of the most common ways to spread the word about your small business is by using social media. Instagram, currently one of the most popular social media platforms in the world, can be an excellent ally because of how easy it is to set up a business account on it to upload pictures, videos, and stories broadcasting your creations. However, not everyone knows how to take full advantage of the platform to boost their sales. In the following article, we will present you the secrets to using Instagram to promote your Etsy shop.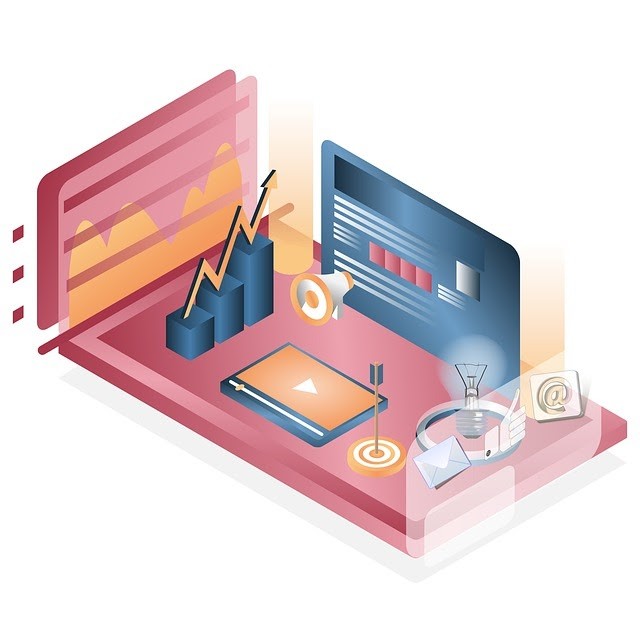 Tell Your Brand's Story
Showcasing your products on your Instagram account should not be the only thing you'll think of but you should also take the platform as an opportunity to present a story, identity, and purpose. People will relate more when you publish those small details about your brand that make your business stand out from the crowd that you wouldn't be able to show elsewhere. Focusing on building a community rather than solely trying to pitch a product will create more opportunities to engage with potential customers. Committing to a specific aesthetic that best describes your brand will also help in creating a solid identity. Think of your identity in terms of colors, filters, tones, hues, and fonts to occupy in all your contents, and commit to this aesthetic to appeal to your target audience. Think of it as if you were one of your customers: would you like to shop in your store if you had a look at your Instagram page?
Remember to not be afraid of showing the hardships and difficulties of running your business. Being authentic and vulnerable will always be appreciated by your community, especially when they're constantly bombarded with highly curated content that feels more like marketing than real posts. Showing sneak peeks of a product in the middle of design, production, or distribution or teasing your audience with potential collaborations with influencers can catch people's attention and get interested in your products.
Use the Shopping Feature
Instagram offers the option to turn your content into ads by paying fees depending on the calculated cost per thousand views or impressions. The investment will definitely pay off in the long term, seeing as it will allow you to link your Etsy shop through a "shop now" or "learn more" button at the bottom of the image. However, investing in ads isn't the only way to take advantage of Instagram's shopping features. The social media marketing gurus at https://linkinbio.xyz/sell-your-etsy-products-on-instagram-with-a-free-shoppable-gallery/ explain that you can build an external shoppable feed, and by leaving a link to your Etsy shop in your Instagram profile, you can always prompt potential customers to visit. You can also reward your followers and newcomers by offering discounts, promotions, and offers exclusive to your Instagram account. Some people may genuinely enjoy your content because of its quality, but others also will want to gain something in exchange for their time and attention. The bottom line here is to always work on promoting your brand and plan your content and product releases on all your platforms to create a consistent brand image.
Social media has always thrived in its user's content to attract audience traffic and use several public and private tools to filter what posts are popular and engaging. Although the company has tweaked the formula now and then to test fresh approaches and regulate the community, using hashtags to benefit from Instagram's algorithm has always been an excellent strategy to reach people beyond your follower group and potentially increase your audience engagement.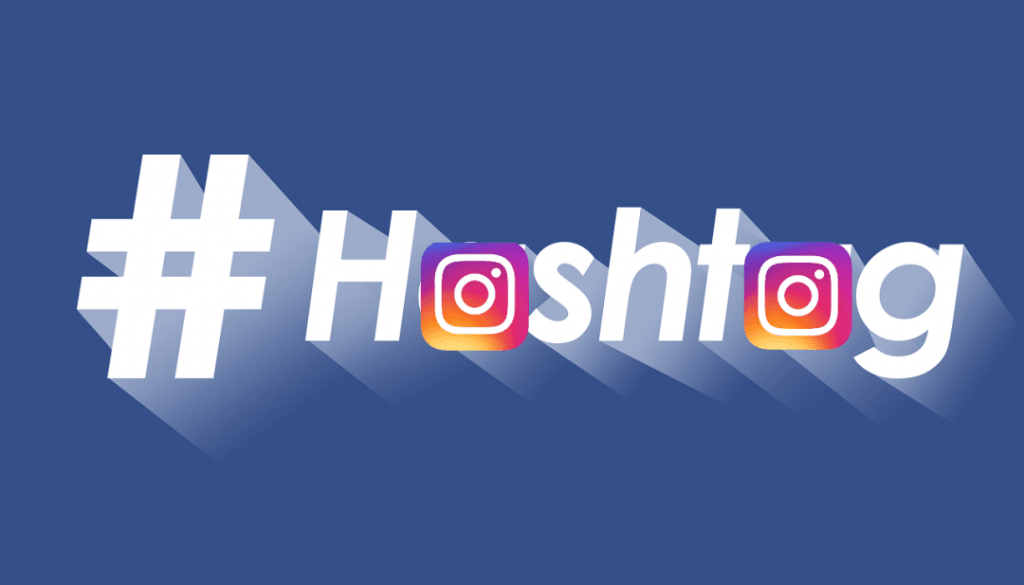 Always add relevant hashtags to your posts and Stories, and you'll be more likely to pop up on people's explore page. There are plenty of small businesses' stores benefiting from the use of relevant hashtags and are increasing their sales because some of their posts went viral and it can also happen to you!
While adding relevant hashtags to your Instagram posts has many advantages for your small business, keep in mind though that there is never a 100% guarantee that your content will get accepted into Instagram's hashtag aggregations. You may have a better chance based on your current engagement rate and your shared video or image's quality. Therefore, always check what you can do to improve your posts and Stories before uploading them to make a difference. Something as small as a misspelled word can easily drop your numbers if you need to make edits afterward!
Running a small business as an independent creator comes with plenty of challenges and opportunities to grow and expand your reach. Fortunately, there are plenty of tools and resources that require little to no initial investment and can be incredibly helpful in attracting loyal customers who are eager to learn about your products. Make sure that you understand their needs and preferences and take full advantage of these tips and tricks so that your Etsy shop can grow and get more customers to purchase your products.