Marketing is changing, and more and more companies realize that online business is the best method for generating the revenue they need to bring their products and services to market. With more and more businesses using the internet to market themselves, there has been a considerable increase in the number of sites online that can help you market your business. The key is to find the relevant service to help you grow your business online. You can use these tips to increase traffic to your website.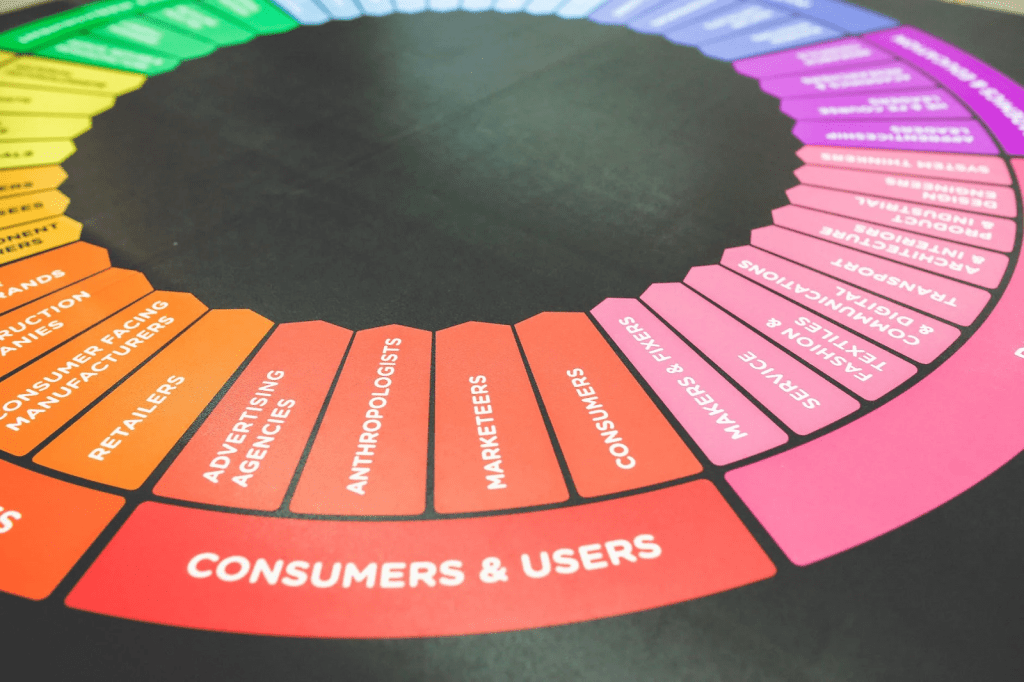 Create A Stunning Website
The business world is full of success stories. But to truly make your business stand out, you need to focus on how you can offer an exceptional experience for your customers. The most valuable thing your website can do is make your clients feel unique and valued. This is why establishing yourself as an industry authority is crucial. An effective way to showcase your business is to create a website that converts potential customers into paying customers. You can do this by building it yourself, but hiring professionals familiar with website development is the best option.
These development agencies will often use what is known as a Content Management System (CMS) to set up your site. One of the more popular and versatile CMS options, Drupal is a good choice. A Drupal development agency with extensive experience and knowledge of the platform will produce a website that is easy to navigate and conversion-friendly. This step is vital to get correct the first time, which is why you need a website that loads quickly, gets straight to the point, and allows potential customers to perform an action with minimal friction. Some things to consider when building your website are:
Speed: There is no way around it; your website must be fast. An often-quoted study from Amazon showed that for every 100ms in latency, they lost 1% in sales. You don't have to be in the same industry as Amazon; people have become accustomed to receiving information fast.
Navigation: Your site should be accessible for your customers to navigate and find the information they seek. Making it easy to find the product or service they are after makes it more likely to make a sale.
Conversion: You should ensure that your site makes it easy for customers to buy your product. It sounds obvious, but many companies make the mistake of making it unduly difficult to buy things.
Structure: Your site should be laid out so that search engines can crawl it efficiently. Once they understand what your website is about, you will begin to rank organically for your chosen products (more on this later).
Market Your Company
How can you achieve the best results online? The answer is simple. Use a variety of online marketing techniques. Online marketing refers to the use of advertising and other promotional methods to draw in more customers. The internet has made it straightforward to put your products or services in front of millions of people via different marketing techniques.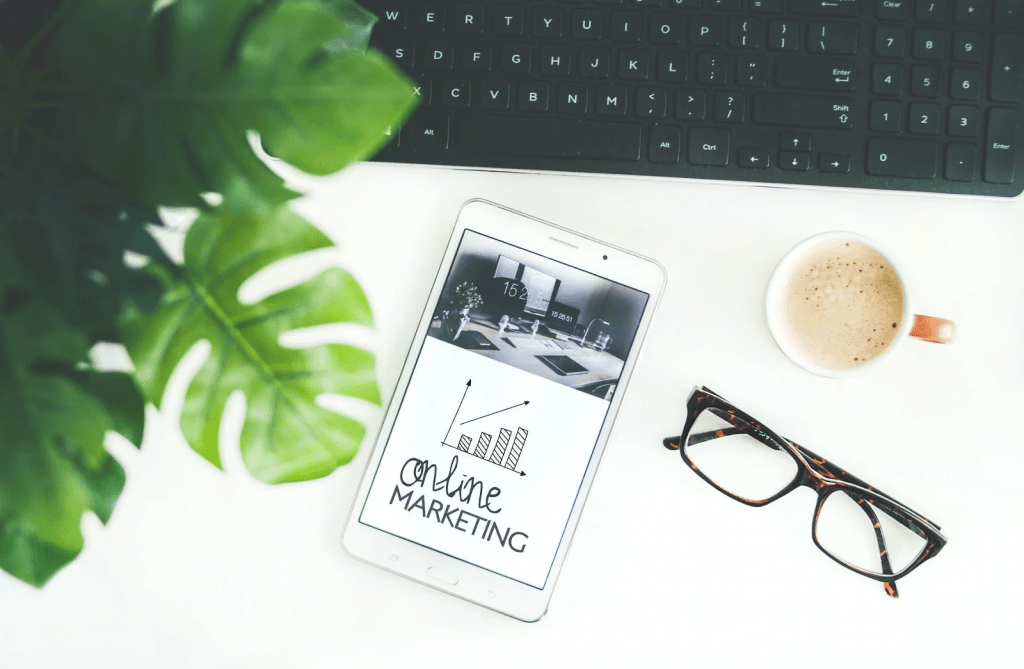 Advertising
Businesses use several methods to get their message to the masses, with most of them being the online variety. Some of the most common chives include:
Google: AdWords is Google's massively popular option for delivering adverts in their search results. However, they extend much further than their historic search result roots. For example, you can now set up campaigns that show up on any Google service that shows advertising. This means YouTube, Maps, Gmail, Play Store Apps, and much more.
Facebook: Another behemoth of the advertising world. Although they have taken a hit in the past year due to Apple reducing the ability of Facebook to gather specific data, it remains one of the best ways to promote your business. Just like Google, you have the chance to utilize other Facebook properties like Instagram.
Microsoft: Microsoft has its version of AdWords called Bing Ads. It is often far cheaper than AdWords and can sometimes get you in front of a specific market segment that isn't using Google services.
Social Media
The term is used as an umbrella term that describes all of the things you're doing on social media sites, but what exactly is social media marketing? Social media marketing is using social media to promote your business, website, blog, and more. Promoting your business can be done through social media by using popular platforms like Facebook and Twitter. Social media marketing is more of a slow-burning process to gain business, but the benefits to you extend elsewhere. For example, you can use the platforms mentioned above as customer service channels. Potential customers can ask you questions directly and instantly about your services, and existing customers can reach out if they need assistance. The correct use of social media can build up a lot of goodwill and create a loyal customer base.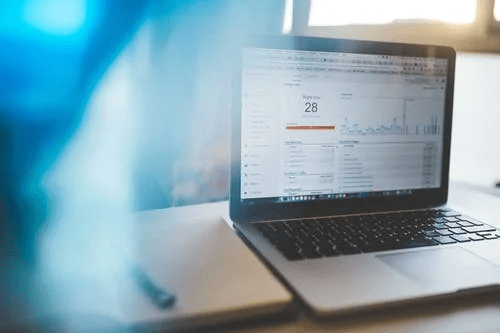 Search Engine Optimization (SEO)
SEO is the process of using specific tools and strategies to improve the visibility of your website on search engine results pages (SERPs). It's a common practice in business that's often used to enhance the visibility of their websites. This subject is complex, but the main points to consider are:
Submit your website to the relevant search engine indexes.
Create optimized content that search engines like Google and Bing can parse and understand efficiently.
Interlink similar articles and products to each other to create authority in your industry.
Earn backlinks from other websites to boost your website's credibility and receive referral traffic.
Target specific keywords related to your industry to make it more likely that searchers will find your website when looking for an answer or product.
There is far more to SEO, but the main idea is to create great content that search engines love and then ensure that other websites find it interesting enough to link to. This builds authority in the eyes of Google and Bing and makes them more inclined to rank your website at the top of specific search results.
Promoting your website online will increase eyeballs on your product which hopefully results in more sales. This can be achieved in various ways, but they all begin with a fantastic website that simplifies the buying process.