Contract packing services are on the rise, and they have been seen as an essential service by many businesses for years. There's no doubt that contract packaging services can speed up your production and help you churn out products with the best packaging, but it can also cement your reputation in your niche and help you reach more customers. But it is a major decision if you decide to outsource your needs and requirements regarding contract packaging, so you have to make sure that it is worthwhile. Of course, you knew that already. But is a contract packing service really the right fit for you? Why does it make sense to use a contract packing service? Here are the answers to your questions.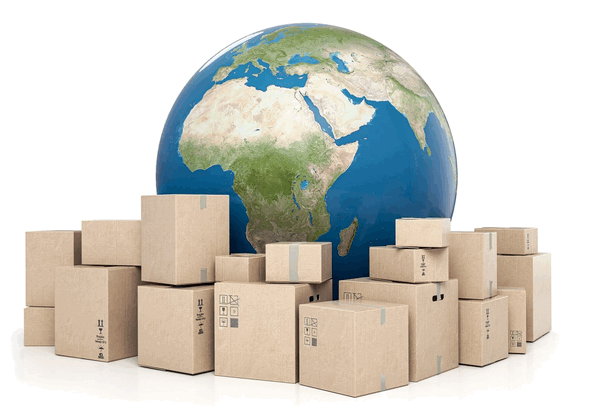 The two reasons to think about
In general, there are two primary reasons why businesses enter into a contract packing arrangement. One is that they may have the necessary resources, but they don't have the means to enhance their production, and the second reason is that they don't have the resources needed for packing and distributing the products they create.
Whether or not you lack the resources you require or would like to scale up your business' production, you would have to invest a lot of your financial resources in equipment, staff, machinery, and training so that you can do your own product packing. But when you outsource your contract packing requirements to a specialist like www.cannonpacking.co.uk, you can take advantage of a cost-effective and inherently convenient solution for your packing needs.
The main benefits
Outsourcing your contract packing requirements comes with many benefits like having access to better facilities and equipment, gaining valuable advice and experience in the industry, and getting particular advantages on the cost which arise due to the economy of scale.
When do you really need it?
You can decide to outsource your contract packing needs based on a few factors, which include the following:
You don't have the equipment needed to pack your products properly and efficiently, or you don't have the technical skill and know-how to do the packing yourself.
It is not economically feasible for you to invest in your own equipment for packaging.
It is more economical for you to outsource your needs to a contract packing partner to pack your products centrally or in-house.
Your needs for packing require special equipment or knowledge of the industry as well as skilled labour.
You are planning to scale up and would like to benefit from reduced costs when you shift to high volume or bulk products.
You need a repacking service for the short term or to fulfil a seasonal demand.
You have a warehouse, but it is already full and is not able to accommodate the other products you need to store.
You have to downsize your facility or personnel.
Choosing one with care
Once you have decided that a contract packing partner is just what you need, it pays to choose one with care. Remember to ask them about their skill and experience (especially in working with products that are similar to yours) and ask them about their general and specialised services. Their pricing matters as well, and don't forget to ask about their quality standards. Happy choosing!