Photography is something that connects you with customers, conveys your message to the audience, and showcases your strengths and belief. Industrial photography also works on the same lines by putting the industrial and manufacturing and industrial processes in the limelight.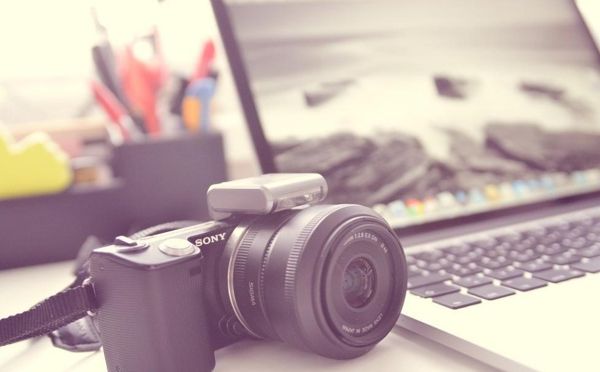 A professional photographer in Toronto can capture the best industrial images that have balanced hues and communicates their message instantly.
What Is Involved In Industrial Photography?
While industrial photography may not be very glamorous or candid, it is crucial, interesting, and challenging. This specialized field showcases your machinery, industrial processes, techniques, and employees to the viewers. Industrial photography is not merely about capturing pictures of machinery at work.
It works on a much bigger scale by narrating how different units in the industry come together to manufacture a final product. It details your business activities and captures the employees in action.
Such pictures tend to capture customer attention and fetches you new clientele. Be it for a brochure, a website, or trade show display stands; industrial photography is an excellent method for business promotion.
Tips To Prepare Your Industrial Photoshoot
Industrial photography involves investing your time, money, and resources for the photoshoot. Hence, it is necessary to be prepared in advance. It may be in terms of a clean facility or preparing the employees for a day off from work. Now, here is what you need to consider for your photoshoot.
How Are You Planning To Use The Photos?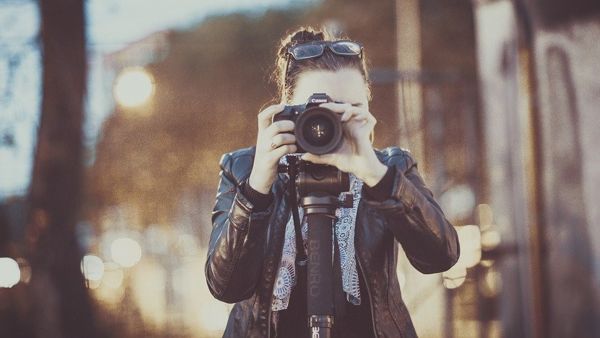 Do you want the pictures to be used for your website? Or is it required for social media and brochures? How do you plan to use it in multiple places? Answering these questions will help a professional photographer in Toronto to plan the day's shoot.
What Would You Like To Photograph?
You may not have a complete answer to this question. Nevertheless, your industrial photographer can suggest you on the best spots or circumstances that capture people at work, machinery, etc. you can discuss this at a pre-shoot meeting or right before you get started with the photo shoot.
Do You Have Any Special Concepts In Mind?
This is where you put on a creative hat. Think about unique ideas that add value to your photoshoot. Do you envisage a specific style or look? How would you like the background to be? Again, you can discuss these ideas with your photographer.
Take a walk around the facility with your photographer. Sometimes, small details that you may not pay attention to every day may work as a perfect backdrop for your photoshoot. It requires an expert's eyes to spot such opportunities.
What Message Do You Want To Convey?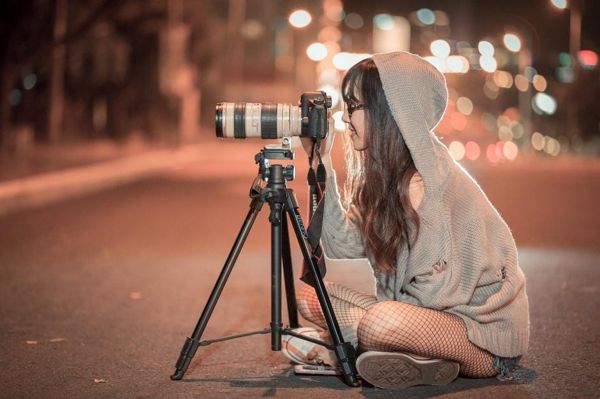 Think about the business aspect that you would like to portray to potential customers. Think about the ways you can make people feel valued to be your customers. Incorporate your core values and use the images as a tool for communicating the business importance to the customers.
How Excellent Industrial Photos Are Captured
Now that you are considering an industrial photo shoot, you may find it challenging to find interesting subjects at your facility. After all, industrial settings tend to be untidy and dirty. Many industries are also clean and orderly due to a different working environment. Regardless of the setting, a professional industrial photographer is guaranteed to capture high-quality images.
Pre-Shoot Meeting
This is the time when your photographer takes a tour of your facility. He/she may then discuss ideas and concepts that help achieve the purpose of your photoshoot.
Understand the Process
Remember that exceptional photos cannot be generated instantly. Your photographer needs time to understand the industrial process before beginning with the photoshoot. Professionals often pose many questions, observe the workings with keen eyes, understand the process, and anticipate the outcomes.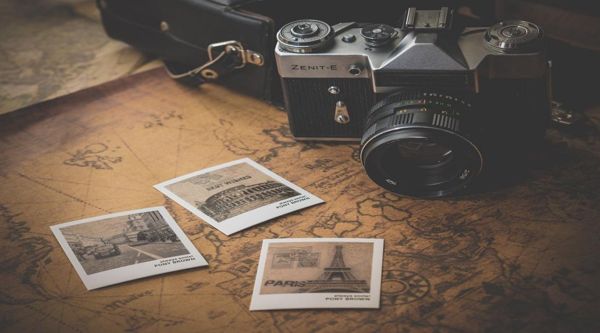 These steps are necessary to bring in all the important aspects in the right place and at the right time. They also help to avoid capturing the moments that go wrong! After all, mistakes are unavoidable in industrial settings. Gaining a better understanding of the working will also assist in smart photography where your industrial photographer may shoot from a different angle to mask the error.
Close-Ups and Interesting Angles
Certain areas in your facility can be stained, dull, and chaotic. You certainly don't want this area to be used for propagating your business. An industrial photographer can help you by finding interesting photographic angles that uncover the best aspect, even in such chaos.
It will also mean to capture things up close to eliminate untidy backgrounds. This way, your photographer will be revealing only interesting details in the photographs. Close-ups also uncover patterns that are otherwise not visible.
Professional industrial photography captures eye-candy photos that are worth sharing with your customers. It engages the audience and makes a great first impression. Professional photography for industries is less of a hassle and helps you establish your brand in the market.