If you're able to graduate with experience already under your belt, you may have a better chance of getting a job right out of the gate. While timelines and plans may have changed, internships may be slightly harder to get into. Whether you're looking to land a paid in-person or remote internship, you may be considering investing your time to put yourself out there.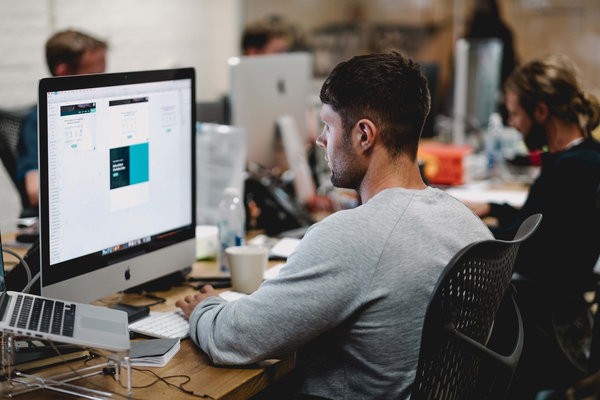 When seeking an in-person or remote internship, there are some simple best practices that could win you the perfect internship opportunity (that helps your budget).
Where to Find Internships
First, you may want to actively seek internships. While doing so, cast your net far and wide. You may be studying marketing, but later find your passion for finance through real-life work experiences. Test your skills and see what suits you and your future the best.
What to Do Before You Apply
Second, prepare yourself or the application process. You will want to do it perfectly the first time. Make sure you're qualified and have your documents sparkly clean. From polishing your resume to re-reading the application requirements, make sure your resume stands out in the crowd.
How to Have a Successful Interview
Make your strong introduction and impact in a face to face (or video face to face) interview. Ensure you're fully prepared and ready to win over this interview using our best practices below. Show up with your resume printed out and impress with your practice interview question responses.
How to Make the Most of Your Internship
Now that you may have got the job and are eager to get started, make the most out of your experience. Go above and beyond for your team and create long-lasting connections. Start growing a professional network that could benefit you and your career in the long run.
Check out our infographic for more tips and tricks to land your dream internship (that pays!)