Filipinos have long adopted an entrepreneurial spirit. Instead of always sticking to stable and secure jobs. They have found ways to make money on the side.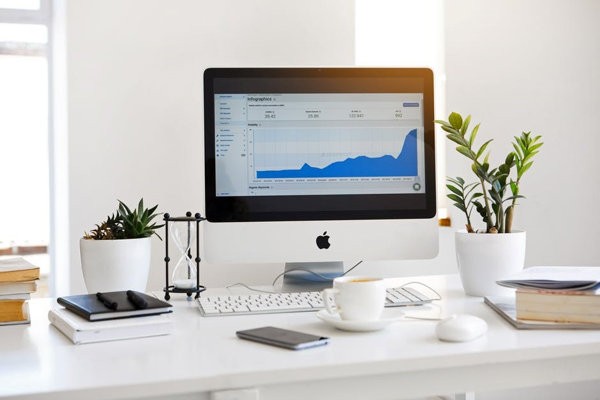 If you want to know how you can take the opportunity to start an online side hustle, you've come to the right place.
There are simply hundreds of ways of making money in a hurry on the go. Check out ideas for side hustles below.
1. Build Up Your Following By Starting a Blog
Around 81 percent of people famously believe that they have a book in them. Writing a whole book is quite a challenge.
But, if you have ideas and thoughts you want to share with the world, then starting a blog is a great way to get started.
Of course, you won't be able to make money from your blog right off the bat. You need to take your time to build up your audience.
Over time, you'll be able to make money from affiliate marketing and online advertising. Just keep producing great content people want to read.
2. Use Your Car to Make Money on the Side
Do you have your own car? There are simply dozens of ways of making money on the side through the internet with your vehicle.
You could sign up to become an Uber driver. Whenever you have a free evening, jump in the car and pick up some extra cash.
You may not even want to be driving and working to make money from your car. You could rent out your car when you're not using it.
Just make sure you stay on top of your personal finances with The PayStubs.
3. Try Buying and Selling Stuff Online
One in four Americans says that they have a clutter problem. They could be sitting on a lot of cash as well.
You can simply make money online by selling your stuff. Just set up an account on eBay or Amazon to get selling.
When you run out of stuff, you can always start buying stuff to resell for a healthy profit. This takes some skills. But, it's worth the effort!
4. Become a YouTube Sensation
We spend billions of hours per day watching YouTube. What if you could get a slice of the action yourself?
If you think you're the potential "voice of a generation" or have amazing advice to give your audience, then you should launch a YouTube channel yourself.
As you gradually build up your number of viewers, you'll be able to add more and more to your paycheck. You may even be able to earn more with amazing advertising deals.
5. Deliver Food for People
People don't want to go out to restaurants to eat anymore. They want to have their food delivered to their doors.
That's where you come in. There are a bunch of apps for delivering food for customers. Simply sign up and get on your bike.
You can be your own boss and decide when you work and when you have a night off. Just don't forget to safe!
How You Can Earn With an Online Side Hustle
If you have ever wondered how you can earn more money with an online side hustle, here are your answers.
There are many ways to get extra cash on the side of your daytime job. Do you want more business advice? Check out our blog!