Easy Taxi, the world's biggest taxi application is offering a PROMO for SOLO FEMALE RIDERS. The company will waive the booking fee (70php) for every SOLO female passenger taking a taxi in metro Manila from Feb. 14th to March 14th 2014.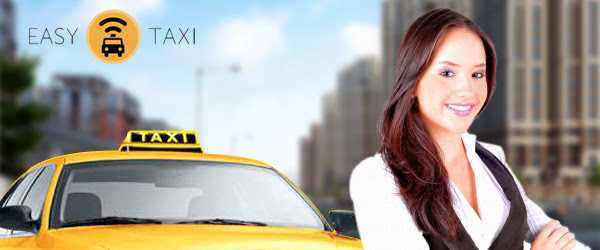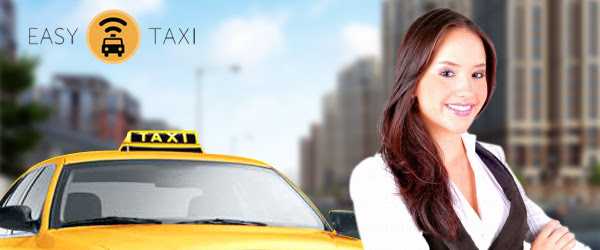 "The solo female promo aims at rebuilding the image that taxi drivers have especially among the female commuters. We strongly believe that this would help drivers to improve their image and help the women around the metro commute safer" Mario Berta, Regional CEO of the Company said.
The executive added, "One of our advocacies here in The Philippines is to rebrand the transportation industry of the country, especially in regards to Taxis. In the past months, more and more stories are coming out related to terrifying taxi ride experiences, but we strongly believe that there are still lots of good taxi drivers out there and we are very happy to work with them".
The Land Transportation Franchising and Regulatory Board (LTFRB) issued the warning after the National Capital Region Police Office (NCRPO) reported an increasing number of incidents concerning taxi drivers who raped their female passengers. An alarming number of female passengers have complained about being drugged down to unconsciousness while riding cabs. Based on reports, taxi drivers use chemicals to make their female passengers feel dizzy and numb so they could carry out their nefarious intents such as robbery or physical assault.
LTFRB Chairman Winston Ginez said the agency will summon taxi operators for a public hearing to discuss the reported modus operandi of taxi drivers who prey on women commuters. In one report submitted by NCRPO to LTFRB, a complainant reported feeling dizzy inside a taxi after the driver 'sprayed something that smelled of gas'. Similar stories were also posted in Facebook about taxi drivers who drug their passengers by placing a 'wet towel soaked in an unknown chemical solution' directly to the cab's aircon vent, so the smell will overpower those who inhale it. The LTFRB has also reactivated the agency's random inspection called "Oplan Isnabero" which targets cab drivers who refuse to convey passengers, especially during the holiday season.
Here are a few tips from your EASY TAXI FAMILY on how to be safe when taking a taxi:
1. Before even going inside the taxi, you may ask the driver to open up the trunk. It's for you to ensure that there is nothing the taxi driver might be hiding to use against you later on. You can never be too careful!
2. You may ask to take a picture of the driver and the plate number inked on the side doors of the cab. This will scare them, making them think twice if they would want to pursue you as their next victim.
3. Make it a habit to always call or send SMS to one of your friends or family to let them know of your destination, the vehicle's plate number, the driver's name and the exact time and location where you left off. You may also pretend making a call even when you're phone's off just to scare off any malicious attempts. If you notice the driver act suspicious as you make your call, do not hesitate to get out of the car. Your safety is not worth second guessing. Always stay alert of what is happening around you.
4. A new mobile app for Filipino commuters called PASAHERO: A Passenger Safety App. This mobile app protects the user by broadcasting trip details to social media and your contacts. PASAHERO can map, broadcast, and even record a trip for safety purposes. It can also alert a user's family or friends if there's any danger encountered while on the road. This app was developed by ABS-CBN Digital Media Division and powered by ABS-CBNNews.com
For further media inquiries regarding this promo please contact us at marketing@easytaxi.com.ph.