Construction equipment can be quite expensive and maintaining it costs even more. How about renting then? What are the pros and the cons? Would renting be a better option for your company or should you simply buy new equipment? These are some of the factors you should look into before making your decision.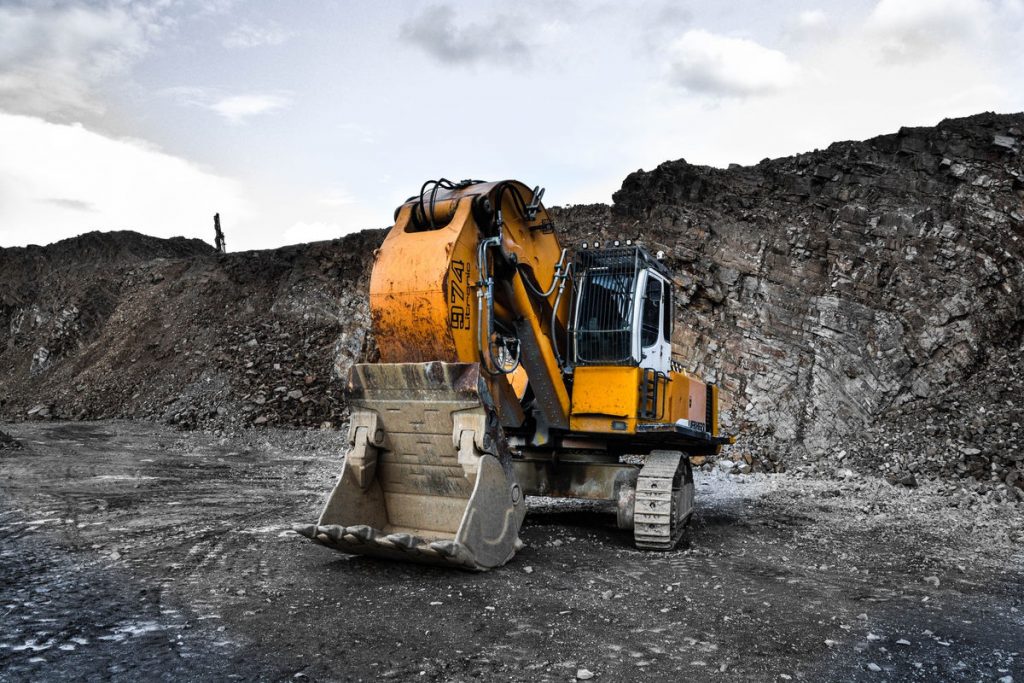 Consider Tax Incentives/Capital Expenditures
Firstly, you need to evaluate your bookkeeping and overall financial factors before you make a decision. On one hand, expenses that come with renting equipment can be billed back to the customer. They can also be annually deducted as expense of your business. On the other hand, purchasing equipment is a capital expense and it is automatically treated as one when it comes to paying taxes. In addition to that, you're not able to deduct the entire expense of the purchased piece of equipment during the whole year in which it was bought. Then, capital expenses are depreciated or amortized over that equipment's useful lifespan.
Examine Interest Rates
You also need to keep in mind that equipment dealers and manufacturers will often provide you with low financing to make it seem more appealing to purchase new equipment. In some cases, you may even get an offer for 0% financing for a specific time period and certain equipment sizes.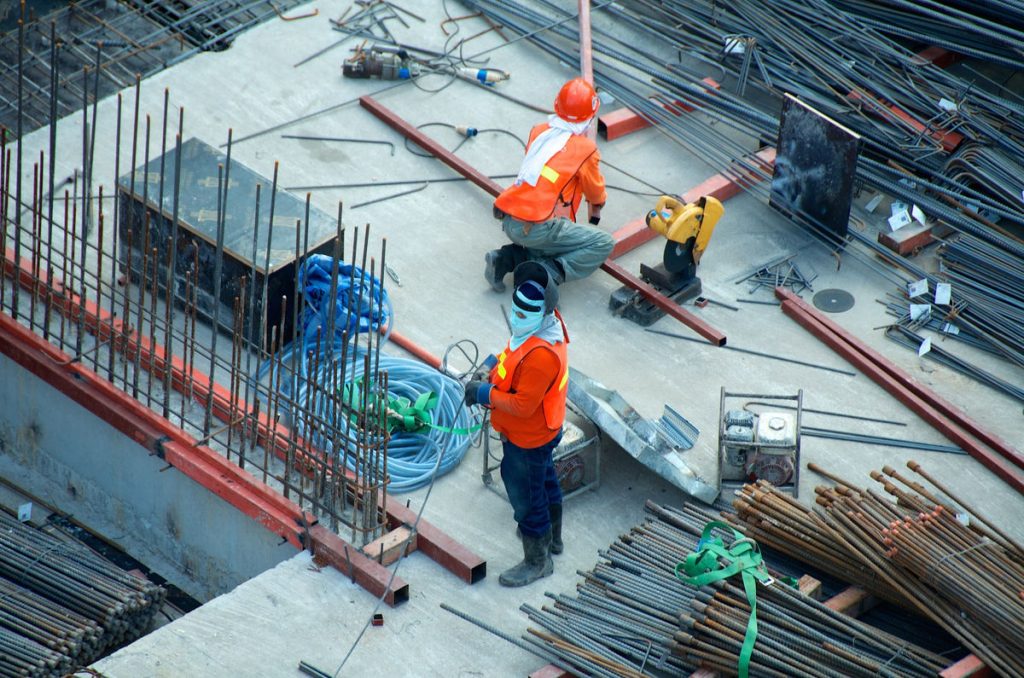 Factor in Depreciation/Resale Value
If you choose to buy a new piece of equipment, you need to do your research right. Try looking into different models and brands and compare them. You will soon notice that specific machines have a much better value than some other machines in the very same equipment category. That means they will also be worth more once you decide to sell them later. This is an especially important hack if you plan to cycle new equipment every once in a while. Choosing the right piece of equipment based on its performance and annual depreciation can make a huge difference between you deciding to rent or buy equipment for your construction company. The financial part plays a big role.
Also, if you want a higher quality look for used equipment available on the market, especially when it comes to manufacturers and dealers who offer certified used equipment.
Analyse your Construction Needs
Think about what kind of equipment you will need for your construction zone. Usually, businesses tend to invest in new equipment when it comes to machinery that is used often. However, when it comes to pieces of equipment that is only used temporarily, seasonally, and for short period of time, renting may be a better choice. This is a general rule in construction business that may help you save a lot of money and time.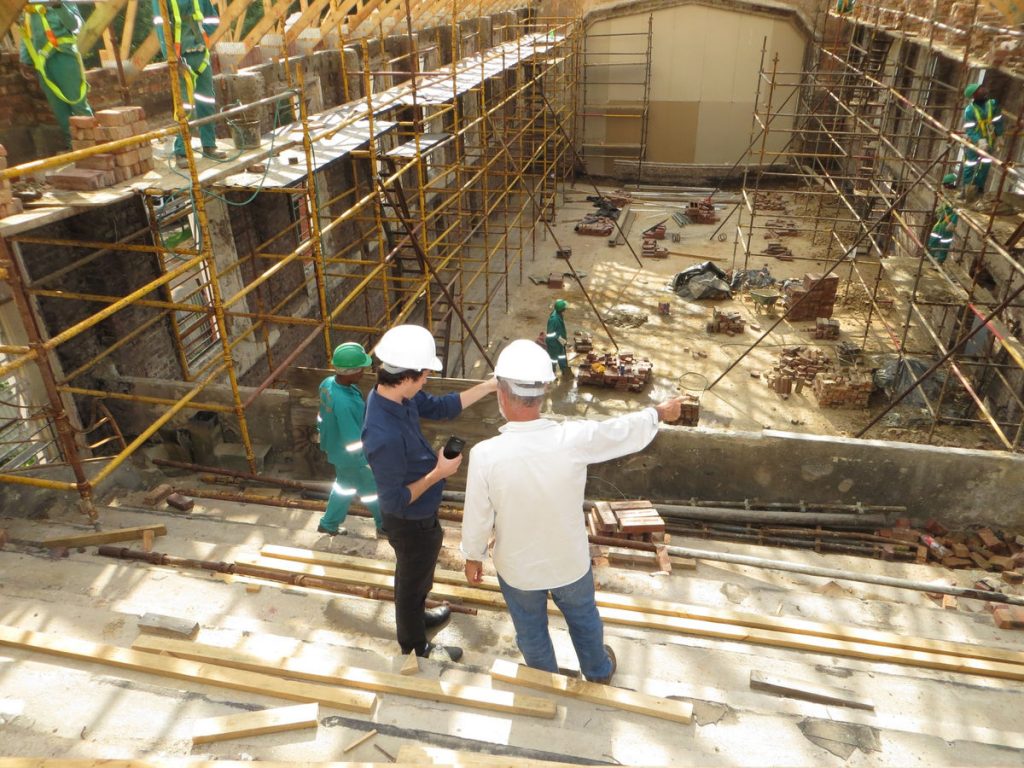 What about Forklifts?
So, what are the pieces of equipment you use on the daily and which ones do you only need occasionally? What do you do with forklifts and in which category do you place them? Well, it really depends on your business personally. Forklifts seem to be essential in a lot of businesses but that doesn't have to be a case for everyone.
If your business rarely uses this piece of equipment, then high-quality forklift rental may be the best option for you. Firstly, you don't have to worry about storing the equipment away, so it leaves you more space for other machines. Secondly, in case the machinery breaks down, you don't have to spend additional money to train your staff to repair and maintain the equipment. Lastly, if you rarely use the forklifts, the cost of renting them every once in a while is much lower than the cost of buying the equipment that you will have to maintain and repair on your own.
Weigh Transportation Costs
Also, when looking into the financial aspect of this decision, don't forget to examine the weight transportation costs too. You need to take into account: the costs of the truck, the driver, loading and unloading time as well as diesel fuel. On top of that, you need to hire someone who will fuel and maintain the machinery. If you include the distance you need to cross, sometimes it's easier to rent equipment at the needed destination.
Focus on Fleet Management
Lastly, do your core competencies include fleet management? If you perfected storage, logistics, transportation, and equipment maintenance, you should purchase your own fleet. Otherwise, take some time to think about outsourcing equipment management. On the other hand, you can also try using separate divisions for your equipment management. However, if your employees don't excel at all the needed areas of machinery maintenance, renting is a much better choice.
Conclusion
After carefully examining all of these factors, you can make a decision that will best suit your business and its needs. Whether it is the financial aspect, the convenience, the maintenance requirements, or something else that influences your final decision, make sure to consider all of the factors before make a final call.