It's quite challenging to find a business that didn't yet realize the benefits of having a Facebook business page. According to social media companies in Dubai, there are more than 60 million business pages on Facebook.
All successful businesses in the UAE already have one.
In case you are not into SMM (Social Media Marketing), let us tell you what a Facebook business page can do for you.
First of all, the Facebook page will allow you to promote your brand or your business. It will also enable you to create an emotional connection with your customers and help you fulfill your business goals.
The bottom line is that the Facebook page can do a lot for your business, and the better the engagement, the more benefits you will reap.
That brings us to our today's topic.
We are going to share proven tips that will undoubtedly improve the engagement on your Facebook page.

Let's dive in.
7 Proven Tips to Boost the Engagement on a Facebook Page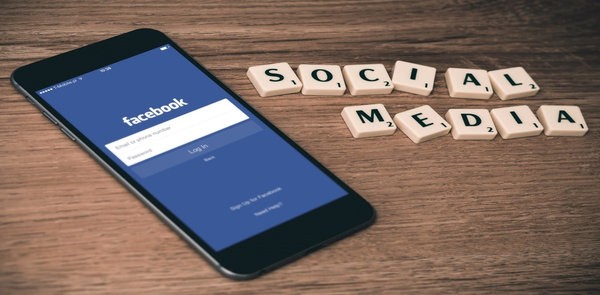 1. Post Updates Frequently
Recent research showed that around 30% of people use Facebook every day during their work hours.
This shows us that people are always on the lookout for new and quality things.
Use this information, and turn it to your advantage.
You don't have to post updates every day, but you should post at least several times per week and give your audience valuable content. They will enjoy it, and the number of your customers will start to grow.
2. Upload Your Videos Directly to Facebook
When you upload your videos directly to Facebook, they will automatically play when your potential customers run into them on their feed. This will give you a brief chance to catch their attention.
If you can produce quality content that is a "thumb stopper," your engagement will skyrocket.
One of the most important things is to keep your videos short.
Social media companies in Dubai suggest that your video length should be between 30 seconds to 2 minutes to maximize the potential engagement.
3. Reply to Posts Using Photos
Commenting with photos is a known trick in social media marketing.
Photos create a much better engagement rate than plain text, so try to reply to your customers with appropriate images, and see how the engagement on your business page grows.
4. "Boost" Your Posts
The organic reach of Facebook page posts is limited. An average user is shown less than 30% of the posts he should be able to see on his newsfeed.
So, the easiest way to make your posts noticed (and to get more engagement) is by using the famous "boost" (promote) option.
When you choose to boost a Facebook post, you get to decide how you want to target your audience. You can use many different parameters, such as location, age, gender, interests, etc.
However, the most cost-efficient way is to target only your existing audience. Once they engage with your posts, their Facebook friends will see it, thus expanding your post's total reach.
5. Take the Most out of Live Videos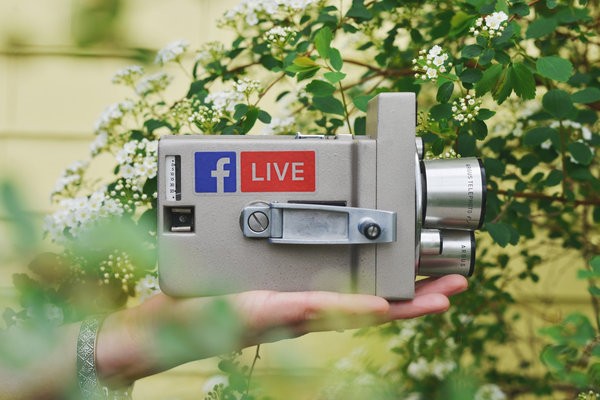 Whenever you have an excellent opportunity to go live and show something valuable or interesting to your audience, do it.
Going live on Facebook has multiple benefits. Your video will show on the top of your followers' news feed, thus grabbing their attention. Furthermore, Facebook will send notifications to people who have recently shown interest in your page, telling them that you are live.
Once your broadcast is over, the video will show up on your Facebook business page. If it was a video that created much engagement, you could continue to promote it, share it on other social networks, or use it on your website.
6. Use Social CTA's
You should not feel uncomfortable asking your followers to comment, like, or share your content. It's a proven marketing technique that will expand the reach of your posts, and it really works as long as you post valuable content.
7. Get Your Posts to the Whole New Level by Using Cinemagraphs
Cinemagraphs are a type of content that makes a person stop when it pops out on their newsfeed.
It looks like a regular image with minor movements on it.
Use stock photo sites like Istockphoto to find a perfect cinemagraph for your business page, and show your competitors how a quality Facebook post should look like.
Conclusion
Whether you chose to boost engagement of your business page by yourself, or hire one of the best social media companies in Dubai with a proven record in SMM, one thing is sure.
Proper engagement on your Facebook business page will significantly improve your conversions, and thus your profits.