An executive summary is an essential part of any business plan. Learn how to write an executive summary step by step with this guide.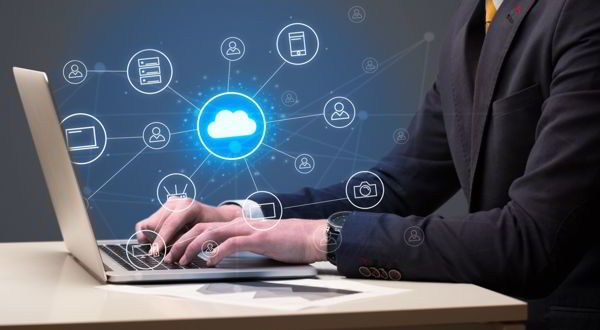 There are about 300,000 angel investors in the United States. If you're looking for someone to invest in your business, you need a way of convincing them. This starts with your executive summary. 
If done well, you'll entice an investor to learn more about your business. If you've never written this type of summary before, don't worry. By following this guide, you'll learn how to write an executive summary.
Know Why You Need an Executive Summary
Think of the executive summary as the 30-second elevator speech for your business. It's the only thing someone may read about your company. You want it to educate and entice them into learning more.
How to Write an Executive Summary
If you've never written an executive summary before, it's helpful to browse business plan templates. These predesigned summaries can give you ideas for the length and content.
The First Paragraph
You need a strong hook to start your summary off. This should be something that'll immediately grab the reader's attention. You could be direct and clearly explain what the company does.
Or you could start out with an impressive data statement that explains the company's accomplishment. Many entrepreneurs start with an origin story. This tactic doesn't always work and can make your summary forgettable.
The Bulk of the Executive Summary
Now that you've captured the reader's attention, it's time to get down to brass tacks. There's no specific order you need to follow, just keep it organized. Use bullet points to highlight the most important information.
Start with the strongest features of your business. This could be your management team, your product, or your internal processes. Try answering these questions:
Do you have a unique partnership?
Do you already have customers and traction?
Do you have patents or technology?
Is your marketing plan special in some way?
The Problem and Solution Approach
If this feels to free-flowing, then try a more structured approach to your summary. This rigid outline works well for more conservative industries.
A Company Description Summary
The Problem
Your Solution
Why Now
The Financials
No matter what approach you use, you need to finish your executive summary with an outline of the financials. Investors need to know they can trust you with their money and how much you truly need to see success.
Avoid These Mistakes
The biggest mistake people make is using the executive summary as a sales pitch to convince people to give them money. The real goal is to entice the investor to read your business plan or meet with you.
Keep your summary free of cliche superlatives. Don't make unsubstantiated claims. Above all, avoid these over-used terms.
World-class
Groundbreaking
Cutting edge
The best
These terms are so overused they lack meaning.
Write Your Executive Summary
Now that you know how to write an executive summary, it's time to sit down and write one of your own. Start your summary with a strong hook that will grab the reader's attention. Then decide on a structural outline and answer the most relevant questions about your business.
Always finish with a financial outline to explain why you're seeking investment and what you plan to do with the injection of cash.
Browse our Biz Ideas section for more helpful advice on running your business.