Are you an entrepreneur? Have you had to postpone your business registration processes to a later date when you have made enough money to justify the registration costs? You are not alone.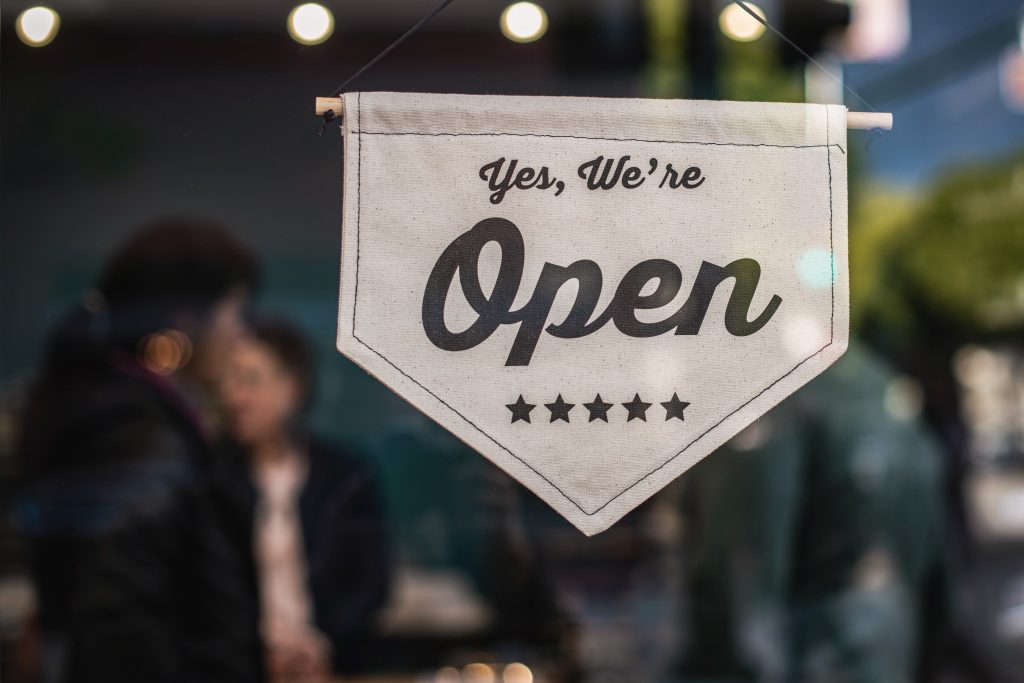 Many businesses often fall into the temptation of opening their business doors without obtaining a license. However, this can result in very serious consequences because if you get caught running a business without a proper license the government can force you to cease operations immediately. Your business can also lose reputation and in some cases, you may be sued by unhappy customers.
Having a business license is also very important if you intend to apply for a business loan. This is because you will need to prove that you are an actual business by presenting your business registration documents together with other loan application requirements for approval before you can get the loan.
If you are a business owner in Singapore and your business has suffered greatly due to the current economic slump in the country, be sure to talk to this reputable and licensed money lender singapore and see how you can boost and expand your business even during these tough economic times. You will be required to carry your business registration documents, tenancy agreement, profit and loss statement for the last two years, current ACRA printout among other important documents for verification before you can get the SME business loan.
There are many other benefits of having a license to do business. Here are five reasons why you need to ensure that your business is registered and licensed before you open the doors to the public.
1. Personal Protection
Running a business that is properly licensed will not only protect you as an individual but also your entire workforce and your customers as well. In the event a lawsuit is filed against your business, your personal assets will be protected. For instance, if you are a food vendor, you will be required to obtain a food vendor license to run your business.
You can personally visit the local health department in your city with the required documents and make your application. If your application is successful, you will be given the food vendor license. The license will allow you to sell prepared foods at your food station, the local fares in your city, and also sell lunches in the locality. A food vendor license can protect you from landing into legal trouble in the event a customer complains of injury.
Secondly, if you are involved in a case and you are found liable for injuring another person, your business finances will not be dragged into the case for settlement. However, you need to know that different licenses provide different levels of protection and therefore ensure that you do your research and get the most appropriate license for your business needs.
2. Credibility
Many customers are usually very wary of new businesses and especially when they have to buy products online. As an entrepreneur, having your business license displayed on your store or on your business website will go a long way in proving to your customers that you are legitimate and credible. A business license will assure your customers that you are not a con artist.
3. A License Can Give Your Business Competitive Advantage
Licensing in certain industries and sectors can actually give your business a competitive advantage. For example, if you are in the brewery industry, obtaining a license that approves your operations will set you apart from all your unlicensed competitors and will ensure that your craft beer is not recalled every now and then due to quality issues.
4. Reputation with Customers
Customers play an incredible role in your business. They hold the power that can make your business succeed or fail. In this technological age, customers are even more powerful than ever. A prospective customer can google your business and if they find out that you operate without proper registration and licensing, they can share the information on their social media platforms and this can ruin your business in a great way.
Ensure that your business is properly licensed and confirm that all your updated documents are available at the relevant State office in your city. When customers are sure that you are not running a fly by night business, they will be at ease when making decisions about spending their hard-earned cash on your business.
5. Bragging Rights
Did you know that obtaining a business license can give you bragging rights? Yes, having a business license allows you to talk about your business with pride. You can approach your customers and prospective investors with confidence and share your licensing information. This will clearly demonstrate that you have done your research and you have invested and dedicated your efforts towards your business success.