This mouth-watering coca cola chicken recipe is very simple and easy to make. Anyone can do this at home especially for those busy millennial nowadays. This makes a good baon for school or office lunch. Also, this makes a good additional recipe for your catering, carenderia, or restaurant business that your customers will surely crave.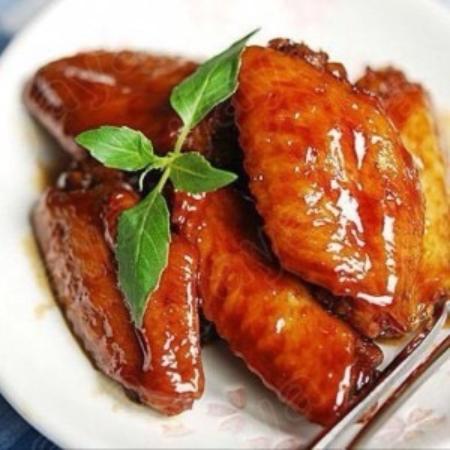 Coca-Cola Chicken Recipe
Ingredients
4 skinless, boneless chicken breast halves (you can use chicken wings or drumstick)
1 12 oz. can Coca-Cola
3 pcs ginger
1/2 cup ketchup
1/4 cup honey barbecue sauce
Directions:
1. Place all ingredients in a medium saucepan and bring to a boil.
2. Cover and turn heat to medium.
3. Cook for 30 minutes, stirring occasionally.
4. Uncover, and cook an additional 10 minutes until done.