Banana bread is a type of bread that uses yellow bananas as the main ingredient. Unlike traditional breads, this sweet bread that is sometimes referred to as banana cake (although this is a different thing which we will feature soon) uses baking soda as leavening agent instead of yeast.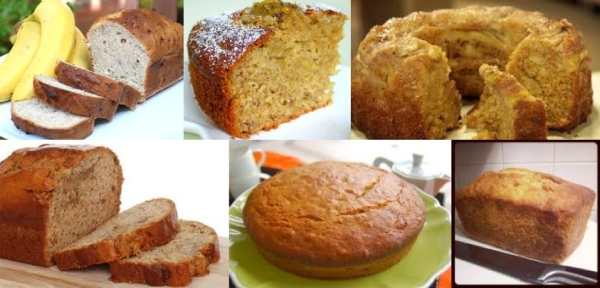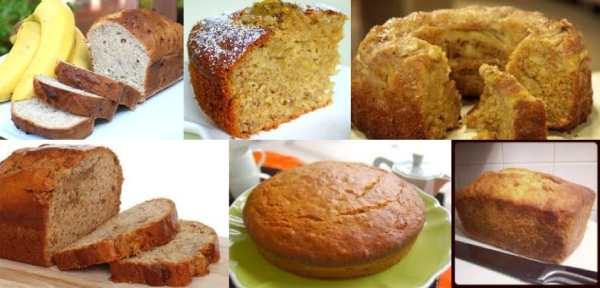 The recipe that we have here will enable you to make a loaf of moist banana bread. Aside from the good taste, this recipe also costs low. This can be a potential income source for our business-minded kababayans.
Try this Banana Bread recipe1
Ingredients:
1 cup banana, mashed
1 cup sugar
2 pieces raw eggs
1/2 cup cooking oil
1 tsp teaspoon salt
1 tsp vanilla essence
1 1/2 cups all purpose flour
1 tsp baking soda
Cooking procedure:
1. Combine all the dry ingredients starting with the flour, sugar, salt, and baking soda.
2. Mix the dry ingredients thoroughly until everything is evenly distributed.
3. Add the other ingredients (eggs, mashed bananas, cooking oil, vanilla essence) then mix well with the dry ingredients until a batter is formed.
4. Grease the loaf pan and pour-in the mixture.
5. Preheat oven at 350 degrees Fahrenheit then bake the mixture for an hour.
6. Remove from loaf pan from the oven then allow to cool down for a few minutes. Transfer the banana bread on a serving plate.
7. You may put the bread in the fridge to cool or serve immediately. Share and Enjoy!
Try another variant of Banana cake2 by Christine
"My family loves eating this healthy fruit very much, to the point that we can't live without it everyday. So when bananas are on sale or in season, I'd buy as many as we can consume. Then I'll reserve some to wait them ripe enough and bake this beautiful and tasty banana cake."
Ingredients:
* 1 1/2 cups plain flour
* 4 ripe bananas
* 1/3 cup butter, melted
* 3/4 cup sugar, white or brown (if you like darker colour, use brown)
* 1 egg, whisked
* 1 tsp vanilla extract
* 1 tsp baking soda
* 1/8 tsp salt
Method:
1. Preheat oven to 175C (350F).
2. Mashed the ripe bananas in a large bowl with a spoon or process in a food processor. Use a wooden spoon or spatula to combine melted butter with the mashed bananas. Stir in sugar, whisked egg and vanilla. Sprinkle the baking soda and salt in the mixture.
3. Stir in sifted flour, one third at a time. No need to stir too hard, just fold and incorporate all ingredients thoroughly.
4. Transfer mixture into a greased 4×8 inch baking pan. Bake for about 1 hour. Test with a needle. If it comes out clean, the cake is cooked through. Remove from oven and let cool on a rack. Enjoy!
Tips:
1. If you feel too tired of mashing banana with a spoon, use a food processor. Just process bananas for a few seconds if you'd like to retain some texture.
2. I found it's better not to use an electric mixer for making banana cake. Use a spoon or whisk just to incorporate all ingredients together without over-stirring. The cake would be turned out really soft.
Do you like this food business recipe? then please consider subscribing to our RSS feed have new articles sent directly to your inbox. (Once you entered your e-mail address, you need to login to your e-mail account and click the link to confirm your subscription).