Maja Blanca is a comfort food commonly shared during potlucks and afternoon parties. It can be a dessert or a snack and is best served with iced tea or fruit juice.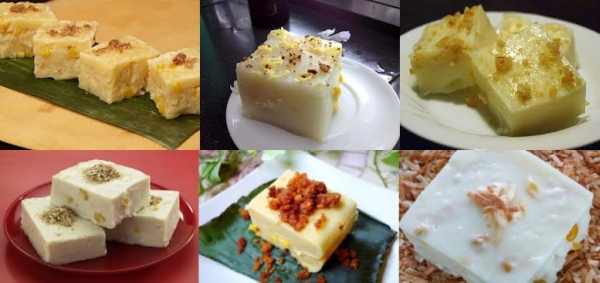 Maja Blanca Especial
Ingredients
1 1/2 cups 1 1/2 cups cornstarch
1 3/4 cups white sugar
4 cups coconut cream
2 tablespoons light butter
2 teaspoons vanilla extract
1 (418 g) can cream-style corn
1 cup frozen corn
1 cup coconut cream
Preparation method
1. Grease two 9 inch round pans and set aside. Mix cornstarch and sugar in a bowl and set aside.
2. Heat 4 cups of coconut cream, butter, vanilla extract, cream-style corn and corn in a saucepan over medium-low heat and bring to a simmer. Slowly add the cornstarch mixture, stirring constantly to prevent any lumps, about 10 minutes. Pour the hot mixture into the prepared pans and allow to set. Sprinkle latik on top. Cool before slicing and serving.
3. Latik topping: Boil 1 cup of coconut cream in a saucepan over medium heat until coconut oil and coconut milk solid separate, stirring constantly, about 15 minutes. Continue cooking until the milk solids become golden brown. Drain oil.
Source: allrecipes
Do you like this Money Making Business Ideas? then please consider subscribing to our RSS feed and have new business ideas sent directly to your inbox.