Everyday passers-by stumble upon various advertisements, ads, posters, and other marketing stuff. In the meantime, very few of them catch their attention. When your potential customer stops by your poster or any banner, then there are higher chances of conversions. Your to-be customers might end up becoming your permanent ones if you have set things clear and creative. Besides these, churches and several other religious places have banners hung for important messages.
You have a great business going on with a long list of products and an established place, right? But, wait. Have you observed that many of your new offerings and important messages printed on your banner, go unnoticed?
If yes, then there are several culprits for it. Not hanging the banners effectively and creatively is the main culprit. To help maximize the sales and promotion of your business, fix your way of hanging vinyl banners today. This article is about creative hanging ideas that will help your vinyl banners catch maximum attention.
Let's get started!
Best Ideas to Hang Your Vinyl Banner
Vinyl banners are getting more into demand with each passing day. Being cheap, creative, and easily designable, they sell out in large numbers. You might have seen many vinyl banners hanging long at various malls, outside shops, estate agencies, etc. They are always effective for the promotion of your brand and services, especially when you have hung them properly.
No one wants to stop by some blurred, improperly hanging, and poor maintenance banners. If you have such banners hanging on your business place, then you immediately need to fix it as soon as possible. Consider the following banner hanging ideas that will catch maximum attention towards your message.
Vinyl Banners Hanging With Grommets
With a grommet, you don't have to poke a hole in the wall. They are easily manageable tools in the form of metal rings created into the vinyl banner itself.
Now to hang such banners with grommets, you can make the best use of hanging accessories that compliments the grommets well.
Nylon ropes, bungee cords, hanging clips, zip ties, and suction hooks and cups are the best complementary accessories you can use while hanging vinyl banners with grommets. Just make sure your banners are not too heavy. Keep them lightweight so the grommets and their accessories don't loosen up because of extra weight.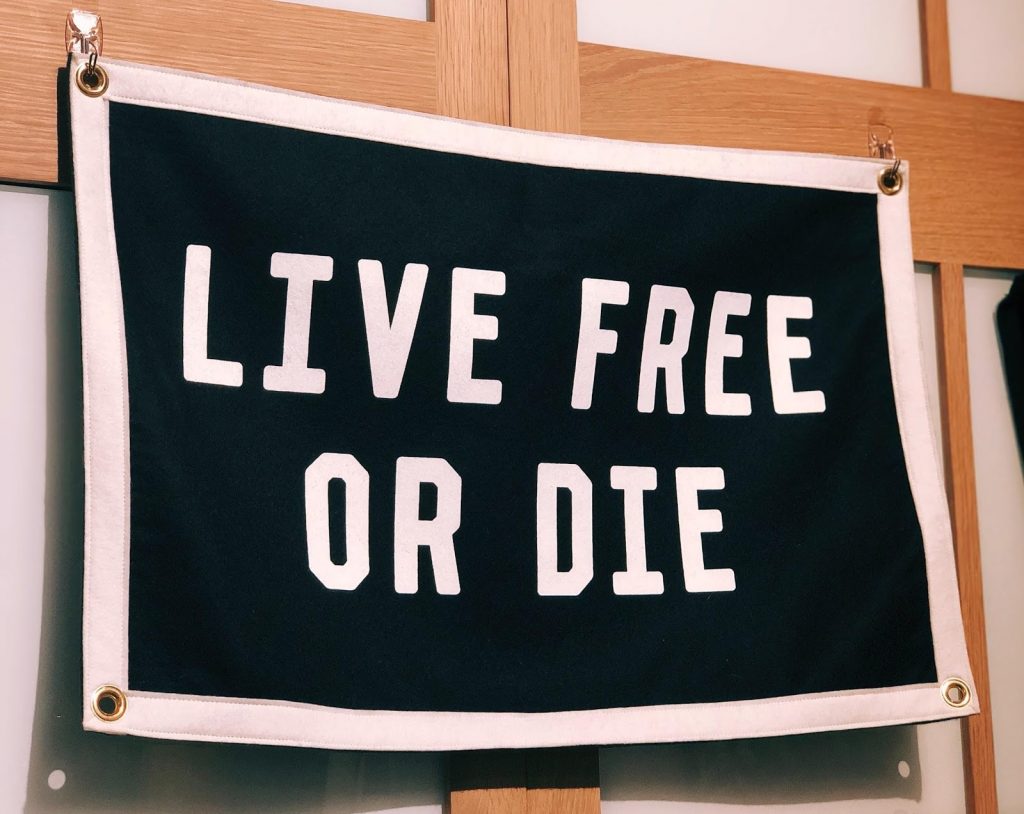 Hang a Banner on Concrete Wall
Banners are meant to be displayed widely where the maximum public can get access to it. First of all, make sure that you have readable texts and easily comprehensive messages written on the vinyl banners. Many businesses are having their vinyl banners designed by the 1DayBanner designing company. You might want to try their services. One creative idea to get a response and feedback from the public is by hanging a banner on a wall, as the maximum exposure will grab the attention of people.
Just make sure you select a concrete wall for the banner and paste it there with a high-quality tapping material. Keep the texts extra readable.
Hang a Banner on the Tables
Here is another creative idea that will catch people's attention from the nearest. People already dwelling in your business place have their eyes trapped on a banner, they stay for a while and read about your offers. This might bring in conversions as well.
It would be best if the banners you are using on tables are with grommets and suction and cups. Have the banner designs customized right according to what your services are about and you will likely get a great welcome from the customers.
Hang a Banner Outside
Hanging banners outside requires some legal permissions. So, the first thing you need to do is acquire all the possible permissions and then abide by them. After that, you may make arrangements for hanging your business's banner outside.
When you display the new offers and services or any new announcement related to your services outside on the streets, your chances of getting noticed and approached becomes doubled. The potential customers swing by your business place quickly when the vinyl banner is hung somewhere near to your business place.
However, one thing you need to be highly cautious about while hanging banners outside are making the arrangements tight and robust. Make sure the external factors such as heavy winds and rain don't misplace your banner. Chip your vinyl banner under the shade so sunlight doesn't suppress the visibility.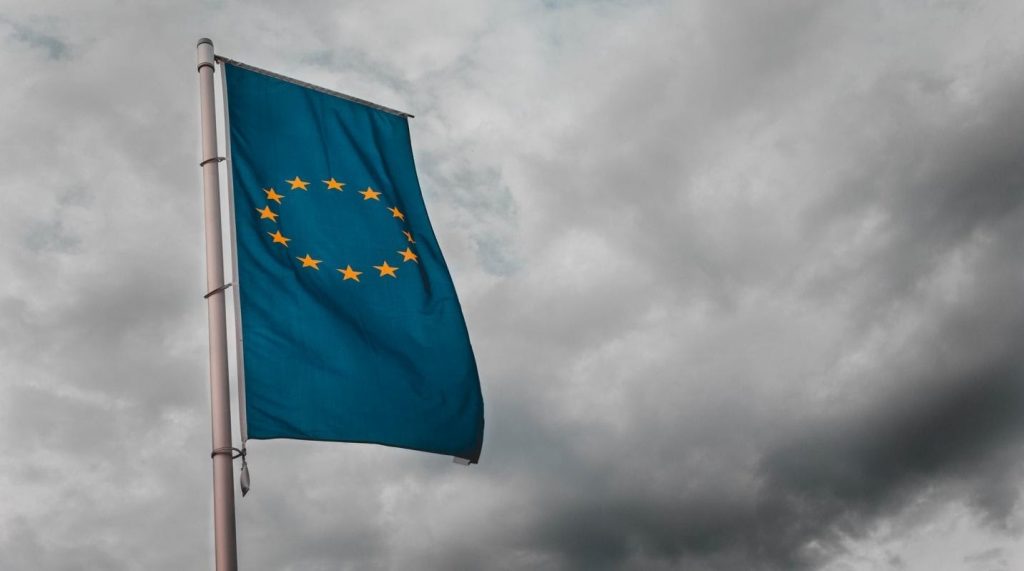 Quick Tips for a Vinyl Banner
The above-mentioned 4 creative ideas are the best among all while hanging your vinyl banners. They are the most suitable ones to bring your banners maximum attention. You may want to get these tips:
Always keep the font size readable and big enough.
Keep the texts bold.
Paste an easy to comprehend message so the audience can read it without any hassle.
Make the image design complementary to your message or slogan.
Always seek a professional's approach.
That's all, guys. Here is everything you need to consider while hanging a vinyl banner for your services.