Starting your law firm is just like starting any other firm or business. The only difference is that instead of selling physical products, you're providing services to others through your profession. The law industry, particularly in the field of accident and personal injury law, is no exception. It's inevitable that there is another accident lawyer Colorado Springs area who has more experience than you, and has a stronger client base. Hence, you must strive to rise above the competition.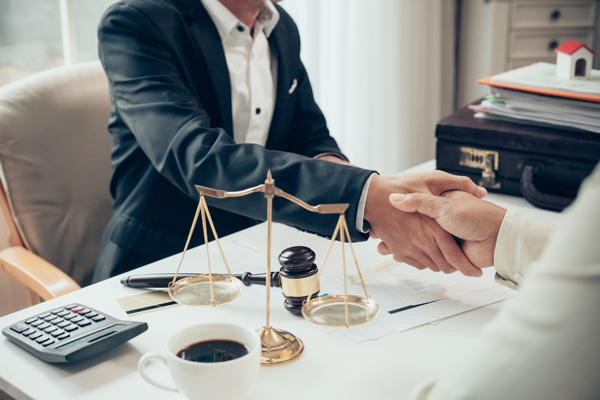 That said, here are some tips on how you can generate more clients for your legal firm:
1. Network Your Contacts
Especially if you have just passed your bar exam and you are still new in the legal profession, there is an immense need for you to market yourself. One of the best ways for you to have a good start in making yourself known in the legal profession is for you to network your contacts.
For instance, send out business cards and email messages to lawyers whom you have come across in law school. Remember that since you are a lawyer now, they are also your colleagues. Rather than regarding each other as competition, use this network to your advantage and let them know that you are specializing in the field of accidents and personal injuries. In this manner, these other lawyers will know that should a client come to them looking specifically for an accident lawyer, and this isn't a field that they are an expert on, they can immediately refer the client's needs to you.
2. Position Yourself As An Expert On Accidents
Although there are hundreds of lawyers in your locality, certainly not all of these lawyers are experts on accidents and personal injuries. These other lawyers have their respective fields of expertise, too. Take advantage of this and position yourself as a leader or an expert on accidents. Don't be afraid to conduct seminars and conferences on legal matters pertaining to accidents, or through sending monthly newsletters as well, about issues that you have written about.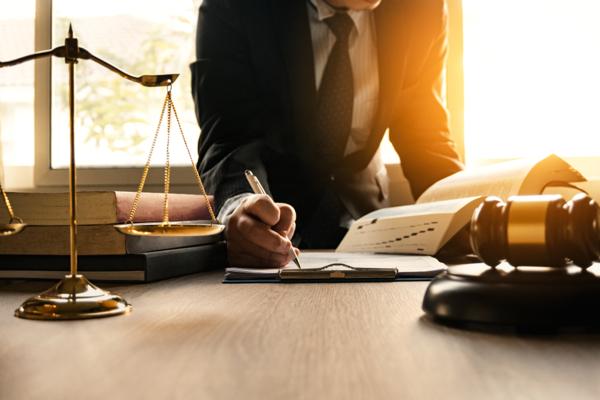 3. Treat Your Current Clients Well
If you only have three clients at the moment while you are starting, cultivate and treat them well. Do not be too busy looking for five more that you forget to give out your best to these three clients. Three is still better than none. Remember that, here, you can have a starting point for an excellent referral cycle. If you give your best and gain the best results for these clients, there is a very high chance that they will refer you to their network of friends, too.
Even if your client really is the guilty party and the result of the case isn't so positive, strive to get the best settlement for them. Your clients will feel it when you are treating them well and to the best of your abilities, in comparison with a lawyer who is just in it for the money. Be the former, as the more pleased your clients are, the more referrals you can gain as well.
4. Run A Website
If you do not have a website for your legal firm yet, now is the time for you to start creating one. The law industry is not exempt from the reach and efficacy of digital marketing. Remember that when you position yourself in the World Wide Web, you have the whole world at your disposal. This means that in your locality, you are spiking up the chances of them getting to know that you exist.
When you start your website, keep in mind the Search Engine Optimization techniques that you have to apply, so that your website will also have high rankings in search engine results pages. Above anything else, focus on your content. Start blogging and regularly publish articles on matters relating to accident and personal injury, or scenarios and cases that you have won, without, of course, violating confidentiality policies.
Do not take for granted the power of a website. Moreover, the better your web rankings and reviews, the more traffic comes into your site, which means a higher earning potential as well.
As a good starting point, check out this website of a reputable accident lawyer: https://www.earlandearl.com/car-accident-lawyer.
Conclusion
Even if you are in the service of your profession, this doesn't exempt you from the responsibility and task of marketing your law firm. After all, you have bills to pay, such as your secretary, your income, and office utilities. Hence, you have to be active in gaining clients and making yourself known in the industry, such that when the need arises for one to seek the services of an accident lawyer, you are one of the very first lawyers that these customers are going to approach.