It's no secret that running a business is a stressful endeavor. It can become even more so when trying to communicate with other people in the midst of your daily responsibilities.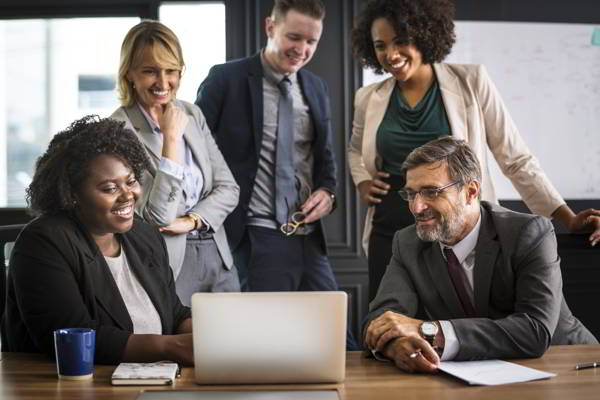 Conference calls, however, were invented for just this purpose, and they're a reliable way to hold important meetings without gathering everyone in the same room.
While not everyone knows how to make a conference call, it's not as difficult as it may seem.
Not sure where to start? Don't worry, we've got you covered.
Let's take a look at everything you need to know.
Getting Started
Before you can begin making conference calls, you'll need to sign up with a conference call provider.
There is a large number to choose from online, but not all of them provide the service free of charge. You can click here to learn more about a provider that can provide a free conference call.
Your Numbers
After you sign up, you'll receive the following:
Host Access Code: The number to begin the conference call
Guest Access Code: A code guests can use to join the call
Your Dial-In Number: The number that everyone involved in the conference call needs to dial
With this information, anyone who needs to be in the conference call should be able to join without any issues.
Plan Your Date
Next, you'll need to choose when the actual call will take place. It's important to note, though, that callers in other time zones may not be able to accommodate certain times.
So, you'll need to pick a time of day (or evening) that works for everyone.
Send The Invitations
Afterward, send invitations to everyone who will participate. These should include the date, time (respective of time zone), and the required numbers to join the call.
When the time comes, everyone should dial into the conference. You should dial in beforehand and input your host code to establish the conference call. When everyone's ready, you can begin!
How to Improve Call Quality
It's common etiquette to mute your phone when you aren't talking to prevent any disruptive background noise. A busy street outside a first-floor window, for example, could prove to be a notable distraction.
Additionally, you should test the conference number in advance in order to ensure that the signal is clear (and that the conference is able to be set up).
Lastly, make sure you stick to your agenda to avoid wasting anyone's time (including your own). Then, you'll be good to go!
Knowing How to Make a Conference Call Can Seem Difficult
But it doesn't have to be.
With the above information about how to make a conference call in mind, you'll be well on your way to getting everyone on the line as quickly as possible.
Want to learn more business tips that can help you out in the future? Be sure to check out the rest of our blog.