The presence of a website not only promotes and sells a small business's products it also creates a distinct advantage over competitors, especially for customers who rely heavily on the Internet to learn everything about a company. A website stands out and shares information, builds credibility, and gives businesses a chance to stand out in crowded markets.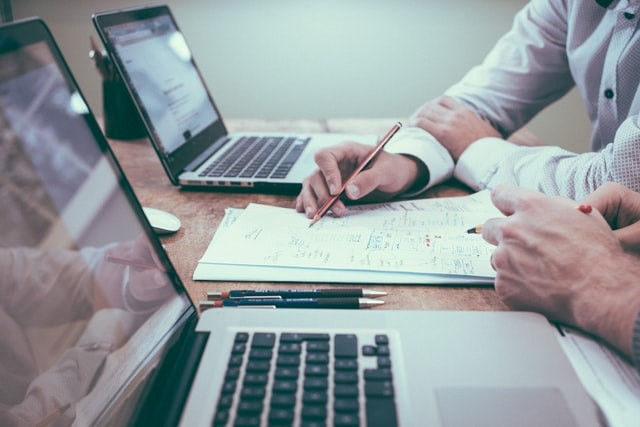 Recently, a web design in California reported that 97 percent of small U.S. businesses with websites recommend other small businesses also establish websites. Here are the reasons:
1. Seek out clients
According to a study, small businesses with websites make it much easier for customers to find them. The computer, tablet, and smartphone are used frequently by customers today. It enables them to find your company and learn about your products and services at any time.
Nowadays, content plays a critical role in an online search. It rewards sites that offer helpful content and a good user experience to make their algorithms more effective for user searches today. Consequently, if someone looking for your product or service searches in Google, your website needs to be listed there, or you won't get any leads.
2. Improve credibility
In terms of design, process, and technology, social media can be used to build your business brand. It is easier for small businesses to maintain control, increase branding, and gain credibility with a website. One-fourth of U.S. consumers consider websites to be more credible than social media pages. A website can make a difference when it comes to being credible and attracting customers.
3. Attract more customers
Your company's success often relies on its ability to attract new clients. It is very difficult and expensive to reach thousands of people using only traditional marketing methods like direct mail or print advertising. It is possible to reach more people locally or internationally while spending less on exposure-and you can even measure the results.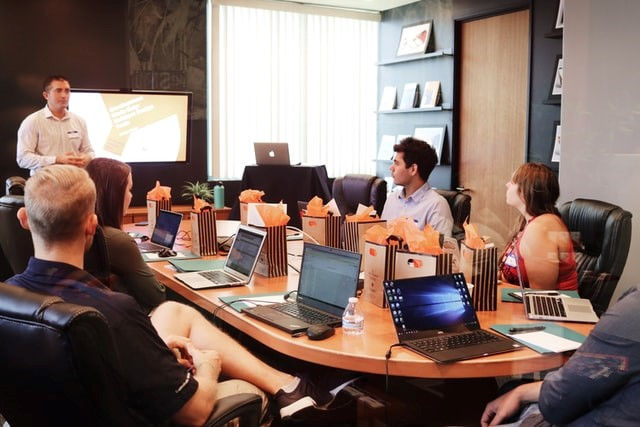 4. Successful business strategy
Many small companies strive to grow and expand their markets. Business often comes by word-of-mouth, and in-person interactions can be important. However, websites offer the opportunity to sell themselves to thousands of Internet users. Selling items online and shipping them is possible with an e-commerce store. You might discover that customers in nearby cities or states are interested in your service, resulting in an expanded service area and possibly even regional offices. A website has grown the revenue of 81 percent of U.S. small businesses. Your company can reach a larger audience and increase its opportunities with a website.
5. Compete more efficiently
According to a recent online survey, consumers in the United States use the Internet to research purchases before making them. Buying decisions should be informed – what the consumer buys and from whom. Businesses that already use the online marketplace may steal your customers if you do not have a website. Especially if they are effective at marketing their website, a competitor with a website has a clear advantage. Leveling the playing field is possible with a website.