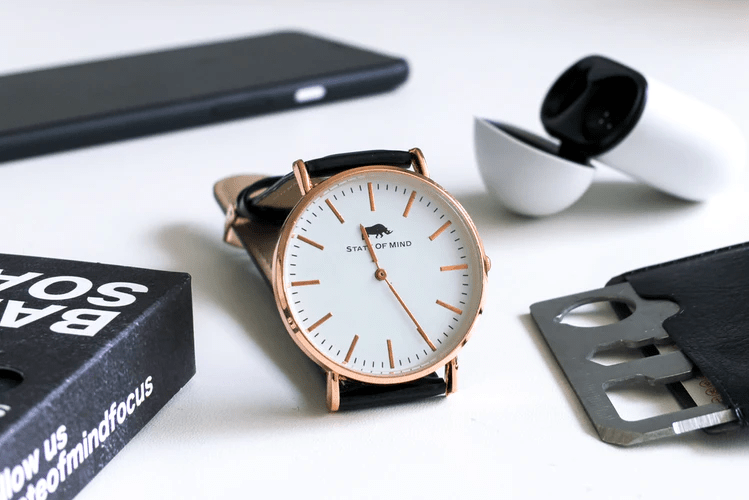 Rather Than Arguing About The Uniqueness Of Your Product, Put Effort In Presenting It In A Way That Is Stands Out
As a seller of any product, the most common argument you make when trying to sell it is that it is unique. The thing you need to keep in mind is that there are hardly any new things under the sun. Every innovation has had its predecessor. So when forming a strategy to present your product to the customer, remember that they are most likely going to be skeptical. For this very reason, you need to form a connection with them and prepare your product in such a way that it helps to stand out.
Back-Up Your Claim
Make a claim for your product to win customer trust. For some companies, one of the best claims to make is to offer a full refund if the customer is not satisfied with the product. This may or may not be a right fit for you. Once you know your claim then visit SignatureVideoGroup.com to build a steady and engaged audience. When the customers find out that you back your products with such claims then they will put their trust in you. With the right kind of customer service, you will be able to create a strong customer base that believes in what you say for the long term.
Keep It True
The temptation to exaggerate what your product can do can be high. However, underestimating the logical sense of your customer is a bad step. Do not try to take your customers into a fantasy land and pep up your copy of the product. Honesty will work just fine and will even prevent any legal cases for providing misleading claims. Write an honest copy of what benefits your product can bring. That does not mean that you have to list down all the things it does not do. Do not degenerate your product but some things like safety requirements and so on should be honestly stated.
Make It Personalized
The heights at which most products are being presented in the generic and monotonous manners seem to just be rising by the day. As a business, you need to know what your customers want, how they behave, and how you will reach out to them. That requires having a personalized approach and not a generic one. When you have the information you need about your customers then do not broaden the message and be unspecific as to whom you are targeting. Instead, focus on creating a message that your target audience immediately connects with.
Present It Well
Remember when the unboxing videos became a rage? Well made one thing clear for business is that they had to put in some effort to make sure that they label their product well. The labels both outside the box as well as those used on your website will have an impact on your branding. It will help you to stand your product out in the eyes of the customer. Labeling is not only about design but also about structure. Your customers should not be confused as to what does your product does when they read the label on the box. The packaging should be safe so that the product reaches the customer without any damage. In fact, they should easily be able to understand the crucial information on what your product is all about by looking at the label.
Look Beyond Statistics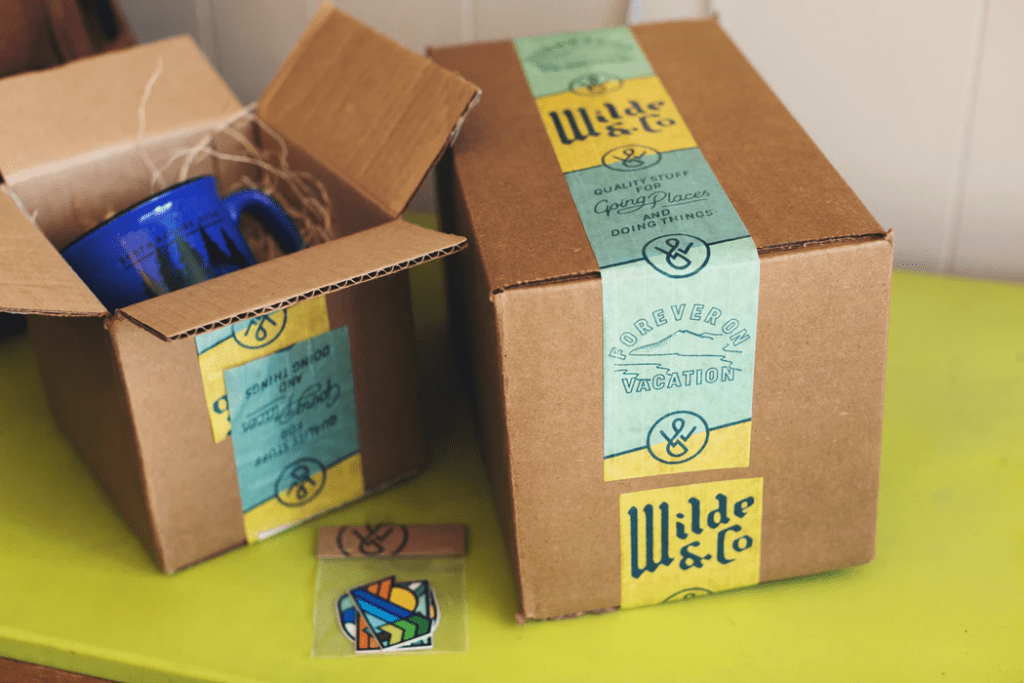 Mush as you would like to see the statistics and figures, remember that your customers are not interested in it. Those nitty-gritty details that you share about your product like the percentages and so on are good extra information to share. However, that is not what will get your customer's attention. A strong brand statement that will reflect the values of your company is where you need to start and focus. On your website, you can have downloadable pages where you can share all the specifics and statistics for people who want more technical details. The statement you make about your product and what problem it can solve for the customer is what everyone would like to see.
See It Through
Your journey with the customer does not end when they buy your product, rather it starts there. Make it a point to follow it through all the way even after-sales. If they have any queries or grievances, then make it a point to take note of them and get back to them with solutions. You might come with new ideas down the road which you overlooked before and by incorporating those you will find it easier to sell your products. Being active on social media and constantly asking your customers their reviews or suggestions will help you be in touch with them and their needs.
By following the tips below you will be able to present your product in a manner that the customer will be able to trust it which further will help you win their loyalty. However, you will need to be consistent with the quality to be able to retain all your customers for a long time.