Whether it be a company's balance sheet or the personal financial reports of a working individual; one's monetary investments are often seen in 2 parts. These are equity or the assets and then the debt or liabilities. Man has always had an instinct to ensure the success of his children.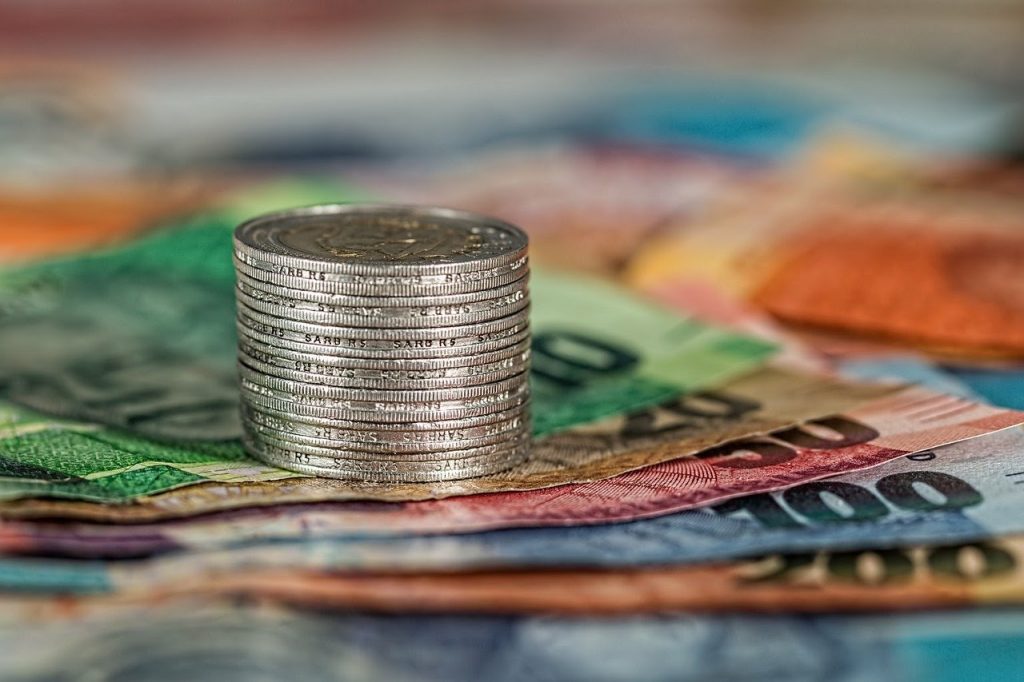 In a highly competitive and globalized world like the one that exists today, getting your child the best education is of paramount importance. This often involves preparing for the exorbitantly high tuition fees of colleges abroad, too. Most parents end up taking student loans to meet this requirement. But if you are prudent with your finances, you'd understand that an investment made today is a debt avoided tomorrow.
This is where choosing the right investment plan for your child's education solves the problem. But that doesn't mean your education to your child isn't important. Apart from setting up a corpus for their future, children must be taught money-management as young adults too. Hence, you can have more than one investment. Some may be dedicated to their education and thus long-term. While the others must be regular ones, teaching your child more about finances.
Following are some investment options:
Equity Mutual Funds: Due to its volatility and great dependence on a multitude of factors, wariness around the stock market shall always prevail. This is where investing in an equity mutual fund is a great option. These funds contain a set of low-risk companies chosen by experts and thus provide a higher guarantee of stable returns. If you start when your child is 5 years old, you can also experiment with Systematic Investment Plans (SIPs) and thus allow yourself to have a large corpus when the time to spend for his/her education arises. Equity MFs can prove to be better than fixed deposits for children by providing returns of 12-13% in the long run.
Provident Funds: With the drop-in interest rates on PPFs, it is imperative to switch to provident funds online. This is a less lucrative but still viable long term investment option to secure your child's education.
Fixed Deposits: These are a viable option that will further ensure good returns and serve as a secure investment. Get assured returns up to 6.50% for non-senior citizens with 0.10% rate benefit on investing online. Highest safety of deposit, with highest ratings of FAAA by CRISIL, MAAA by ICRA, Bajaj Finance has a deposit book of Rs. 20,000 crores with 2,35,000 unique FD customers, Deposit(s) starting Rs. 25,000, Choose to receive payouts, at maturity or on a periodic basis, Flexible tenors from 12 to 60 months, Auto-renew your FD with additional rate benefit of 0.10%, Get attractive loan against FD facilities, in case of emergencies, Option to save on a monthly basis with Systematic Deposit Plan (SDP).
Systematic Deposit Plan (SDP): This is one option which will allow your young adult to learn a lot about investments. The Systematic Deposit Plans (SDPs) launched by Bajaj allow people to make deposits on regular intervals, keeping in mind the erratic availability of funds. In this, the tenor still remains between 12 and 60 months. Depositors have to choose between 6 to 48, for the number of deposits they'd make in a month under their SDPs at Bajaj FD. When it comes to the maturity, they have an option to choose a single date or a monthly maturity scheme. This way they can ascertain long term goals and distinguish them from short term goals while making a decision.
While there are several other alternatives like debt mutual funds, money-back insurance plans etc; the best option would be an FD for your child's education. Apart from its individual perks, FDs serve as a good choice because of the experience or high subscribers that they have in comparison with other instruments. Rather than looking at a provident fund online, you must just choose the Bajaj Finance Fixed Deposit for securing your child's education.
Author Bio: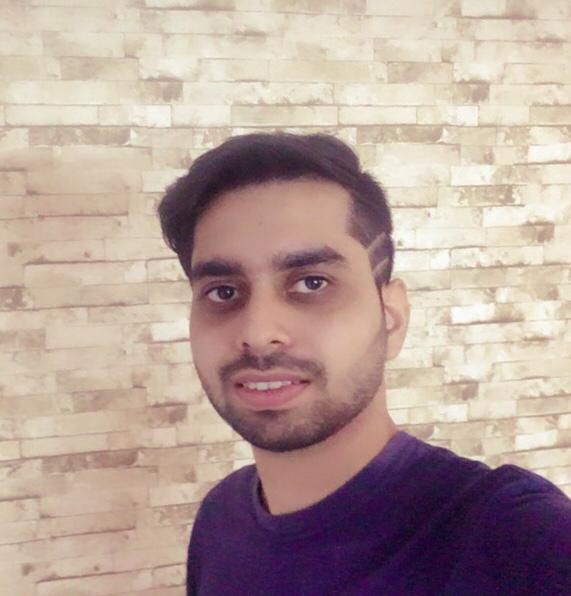 Gaurav Khanna is an experienced financial advisor, digital marketer, and writer who is well known for his ability to predict market trends. Check out his blog at Highlight Story.