It's great to do franchise in the Philippines because franchising is one of the most popular businesses in the country. One of the biggest perks of franchising is that it offers the independence to have a business that is already supported by the benefits of a big business network, which is good because that means advertising will be a piece of cake for you since the business is established already. Of course you, as the owner, want only what's best for the franchise. Here are some tips on how to attract more customers for your business (so you can earn more):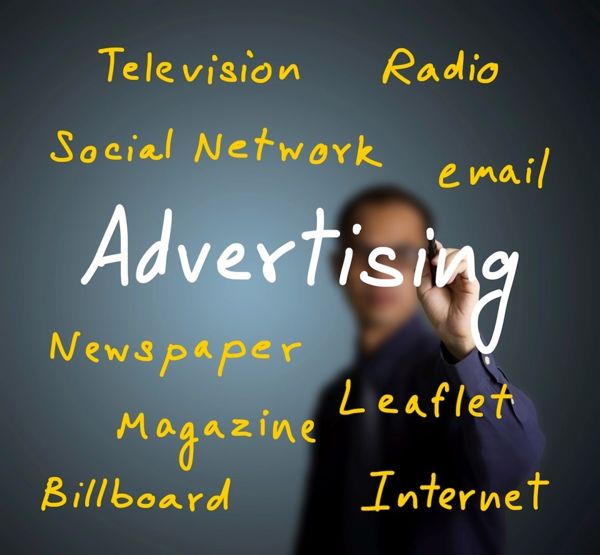 1. Create a buzz
Create a buzz about your product or service via social media or word of mouth. It may be a given that you franchised but it's still important that you make others aware of your presence in the business field. You can start by making customer service outstanding. When word gets out that your employees are very accommodating towards your customers, more and more people will be interested in in your company to conduct business with. Besides, the last thing you want to hear is that you have an employee who has a rude mouth while servicing the customers.
2. Identify your client
It's important to know who your customers will be because if you don't have any idea on what your ideal customer is, and then you might not know where to look first. Keep your standards about your buyers specific and not broad.
3. Find ways how to attract your target audience
Now that you have figured out who your target audience is, figure out the ways on how you can effectively reach out to them. Research on what makes them happy, their likes, and dislikes then know how our product or service can please them.
4. Know and understand your business
It's vital that you have a thorough knowledge about your business because chances are, your customers will turn to you for assistance especially when they are interested in your products or services. And not just you. The employees should completely know the products and services. Imagine the inconvenience that the customer will feel when your worker has to run to you just because he couldn't answer the former's question.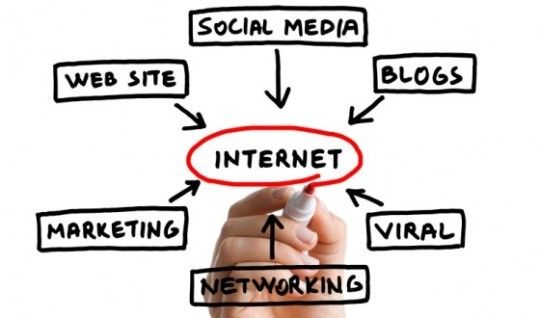 5. Keep them updated
Have an upcoming sale? Or a new product to be released? Contact your customers and tell them all about it. Or put up advertisements online or on print to spread the word (so you can get more customers!).
6. Give freebies
Let passers-by experience what your product is all about. Allow them to see, taste, touch, and smell your product. You can even add a freebies stall outside your store to make giving away more organized.
7. Give rewards
Many customers come and go but there are those who stay and they deserve to be rewarded. Giving rewards means you value their continuous patronage and that you would love for them to keep on coming.
Remember, happy customers equal loyal customers. And loyal customers mean sustainable business. Anyone can come and buy something once in your business. Your task as the owner is to build a relationship with these customers to get them to buy from you over and over.
Author Biography
Jose Mari Gamboa has a degree in Advertising with a thing for businesses and investments. He has attended numerous financial focused seminars. A Car guy in his social circle, loves to eat and explore new trend of food. Jose balances indulging his cravings and a healthy lifestyle.