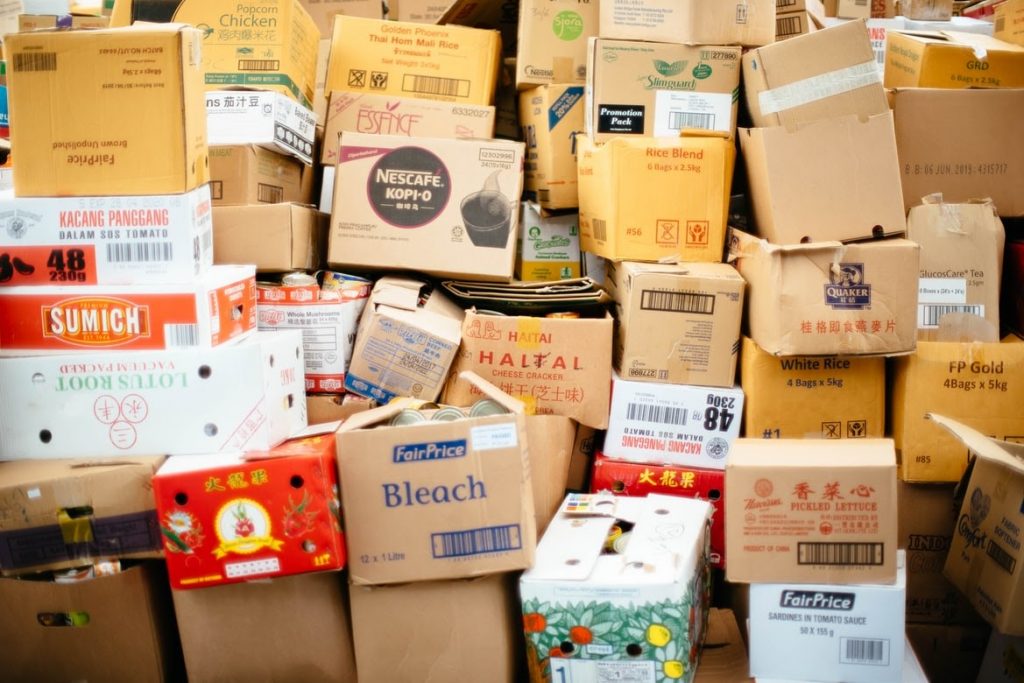 As a business owner, you always want to keep your costs down and save money where possible so that you can be profitable and grow your company. But buying supplies for a company is not an easy task. Thankfully, there are many ways to save money when purchasing supplies for your company and this article will describe some of the most useful ones.
Group Purchasing Organization Sign Up
One of the best ways to save money on supplies is by signing up for a Group Purchasing Organization or GPO. A GPO is an organization that has many members that are all able to take advantage of group buying power which can save everyone substantially. They usually receive discounts from manufacturers because they purchase in bulk and therefore you can benefit greatly by joining one even if you are just a small business. Joining group purchasing organizations means you can get free quotes from them on the supplies that you use and then choose which one will work best for your company. For example, you might be purchasing pens, office furniture, or janitorial supplies. There are GPOs that specialize in items like these and will have quotes for you from many different manufacturers that provide the products you need. You can then pick one that is right for your business needs and take advantage of their great deals which will save you money
Also, GPOs will help you in other ways. They know which manufacturers offer good warranties, provide quality products, and have excellent customer service. They also offer members savings when buying other things like services such as advertising, banking, insurance, and much more.
Use Volume Pricing To Save Money
Another great way to save money on supplies is by using volume pricing. Manufacturers know that as you purchase more of their products, they will make more profit, and therefore some offer discounts to those who buy in large volumes. They might do this by offering special deals on prices, quantity discounts, shipping charges, or even free products. While some manufacturers may not offer these deals, many do so it is well worth asking if they do.
Even if the manufacturer offers volume pricing but won't provide you with a discount that you think is fair, then it might be worthwhile to see if there are others who sell the same product as they do and ask if they will give you a better deal as your company will be purchasing much more from them.
Be aware that not all manufacturers offer volume pricing so it is important to ask before you make any purchases. Many suppliers also won't show you their discounts until after the purchase has been made, but there are some who allow you to see the discount before you buy so be sure to ask if they are willing to do this.
Price Matching Is A Great Way To Save Money
If you have found an item that you want to purchase but another supplier is selling it for a lower price, then it might be possible for you to get the manufacturer or the original supplier to match the price. Also, some suppliers will honor offers that can make them useless or even their competitor's prices even after the sale has been made which means that all you would need to do is give them proof of the price and they will refund you the difference so this is also a good option.
Beware Of Small Prints As They Can Cost You Money
While it is possible to save money on supplies by using volume pricing, quantity discounts, and special deals from the manufacturer, there might be a catch. Many manufacturers will have small print about these deals that will state how they can't be combined with any other offers from the supplier, some items might not be included and there may only be certain times of the year when these deals are on.
If you see a fantastic deal then it is worth reading the small print before you make your purchase as it could have terms and conditions attached to it which means you aren't really saving as much money as it appears. If the small print isn't available then you should ask if they are willing to provide it before making any decisions on whether or not you want to purchase from them.
Once you know the small print then it is a good idea to compare this to other offers from suppliers before making your purchase. For example, if you buy volume from one supplier and they say that the deal only applies if you make a full pallet purchase for each item but another doesn't have any restrictions on how much you buy, then all you would need to do is find out how much it will cost you for a full pallet and then compare that to what you would pay if you bought from the other supplier.
Don't Be Afraid To Negotiate
While it is unlikely that you will be able to negotiate the price for what you buy, manufacturers might still be willing to give you a better deal if you ask. Even if they don't want to change the prices, they may be able to offer extra free products because of a special promotion or a product that they have too many of.
When asking for a better deal, it is best to be reasonable and not ask for something that is totally out of their reach so being able to supply references from your previous suppliers can help you get the best deals possible. On the other hand, if you have been purchasing from a supplier for a long time and they know how much you spend annually, they might make you a deal that is too good to refuse because of loyalty.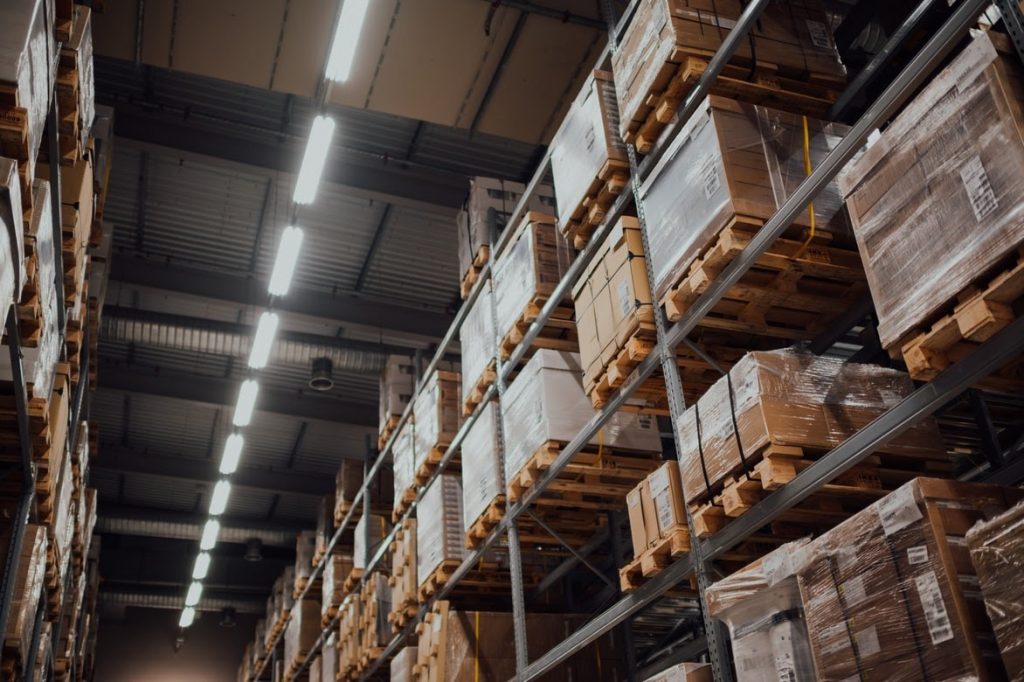 There are several things to keep in mind when buying supplies for your business. If you know what to look out for, you can save yourself a lot of money and still get the products that you need. GPOs are a good way to save money. Also, purchasing supplies and products in bulk is a great way to save money. Ask your supplier if they offer any discount on purchasing in large quantities and negotiate for better deals. If you find an item that you want to purchase but another supplier is selling it at a lower price, ask your supplier if they will match the price or refund you the difference. Lastly, some suppliers have restrictions in place on certain price deals so make sure that you read the fine print before making any purchases.