AirAsia Philippines has appointed lawyer Joseph Omar A. Castillo as its new Chairman of the Board effective September 1 to lead the company as it seeks to sustain its growth.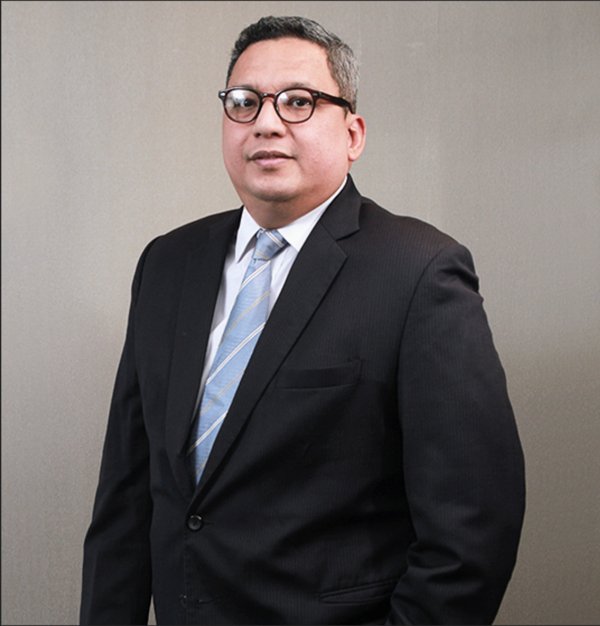 Atty. Castillo was selected to become chairman after joining the board earlier this year. He previously headed the transport and business process outsourcing practices for Puyat, Jacinto, and Santos Law firm, with over a decade of experience in the fields of infrastructure, labor relations, contract support, immigration, and corporate matters.
AirAsia Group Executive Chairman Datuk Kamarudin Meranun said, "We're delighted to welcome Atty Castillo as Chairman of the Board during this period of exciting growth for AirAsia. Atty Castillo brings a wealth of experience and strategic vision to the airline business, and we are confident that the company will continue to thrive under his leadership."
The board of AirAsia Philippines noted that business has been good for the company. It added that strategizing to keep its growth trajectory will be the board's priority under Atty. Castillo.
Datuk Kamarudin continued: "I also want to take this opportunity to thank Marianne 'Maan' Hontiveros for her years with AirAsia. She pioneered AirAsia in the Philippines as CEO in 2011 with only two aircraft. She eventually chaired the Philippine board in 2014, and since then we have grown beyond expectation."
He added that Hontiveros will always be remembered as an industry leader who democratized air travel in the Philippines. As someone who loves challenges, she provided the foundation for what AirAsia Philippines is now, from securing permits and certificates to operate, to growing an initial team of 200 Filipino All stars to more than two thousand.
AirAsia Philippines currently operates a fleet of 24 aircraft on more than 500 weekly domestic and international flights from its hubs in Manila, Clark, Cebu, and Kalibo.
For the latest AirAsia news, activities and promotions, follow AirAsia on Twitter (twitter.com/AirAsia), Facebook (facebook.com/AirAsiaPH) and Instagram (instagram.com/AirAsiaFilipino).