Every year, the country witnesses a lot of moves being done. Most of these go smoothly, without any problems. Saying that there are quite a few companies that are known for shoddy practices or scams. Here are some tips that will help you to choose a good Movers agency to ensure safe moving.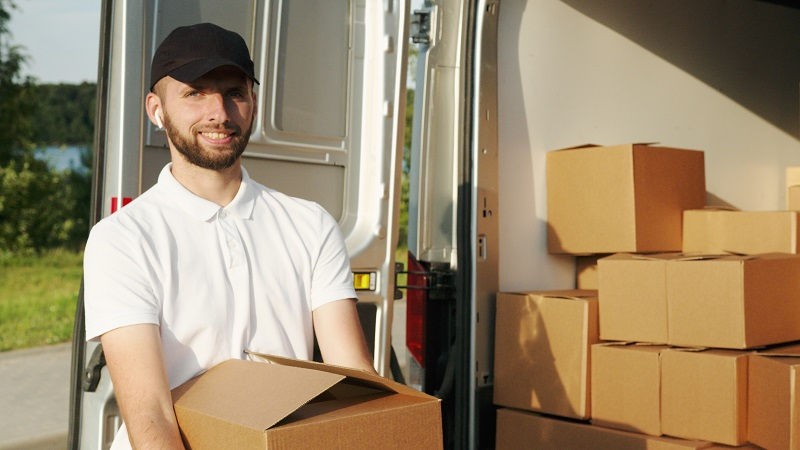 Get references:
Get recommendations from your friends and family. In case you are unable to get that, you can get in touch with any of the local, state or national associations of movers. You can have a list of quite a few reliable movers from these associations. While talking to any of the movers, you should ask for references. Get a list of a few customers that they have worked for in the past few months. Make a call to these customers and make some direct queries regarding their experiences with the contractor.
Do not sign a blank moving contract:
Avoid a blank contract. It is important to have everything written in the agreement. The estimates of the mover as well as any additional fees need to be listed. Make sure that the contract also mentions the dates for pick-up and delivery. Go through the agreement and ensure that it lists all of your belongings. In case a specific item is not labelled in the movers team's inventory form that you sign prior to the time that the driver sets off, you cannot expect that stuff to be there in the box upon his arrival at the new destination. What is worse, for items not being mentioned on the inventory list, you cannot even file a claim.
Don't be tempted by low estimates:
You must be wary of very low-cost estimates. If any of the movers offer a very low estimate, it could be indicative of fraud. The mover might be a dishonest one, trying to attract you and then giving you a very high final bill when your move is going to start. They might even disappear with your belongings or with the money that you deposit.
Also, it is important to avoid choosing movers who promise a number of additional services. If the mover promises very low-cost services as well as many additional services, it could possibly turn out to be a case of fraud.
Know the protection levels for your belongings:
At the time of choosing a mover, it is important to understand which options are available from the mover for protecting your items. There are actually two options for doing that:
Valuation Coverage: It can be obtained automatically when the Bill of Lading is signed. However, the liability is just 60% per pound per stuff while transferring items to some other state. Often, the basic coverage is not sufficient. And thus, you need to consider buying additional moving insurance.
Moving Insurance: You need to be able to get additional moving insurance from all the professional moving companies out there, from them or any third party.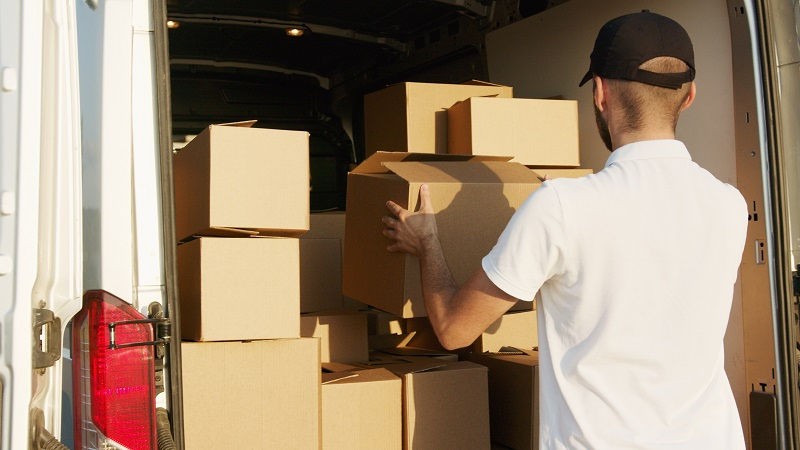 Carefully go through the paperwork:
You should go through all the documents handed over to you by the movers, prior to signing on the dotted line. It is important to be mindful of the Bill of Lading – a formal agreement between the moving agency and you. You need to understand how exactly the moving cost would be calculated as well as the rates and type of every extra moving service that would be needed for completing the move. In case the Bill of Lading has any section or condition that you are unable to understand in a proper way, ask for clarification from the mover. Keep on enquiring until all the small details are perfectly clear to you.