According to recent data, the cloud is riding sky high. Nearly half of all European and North American businesses – of all sizes – budgeted for cloud investments in 2013. Also, half of all software development firms launched applications in the cloud. With cloud computing revenue nearly doubling since 2010 to $16.7 billion, the cloud appears to be the future.
And a variety of industries are embracing this technology—industries you may not at first expect. So it seems that just about anyone can utilize the cloud in their business.
But should customer relationship management (CRM) solutions follow this trend? Know the pros and cons before taking your business's CRM skyward.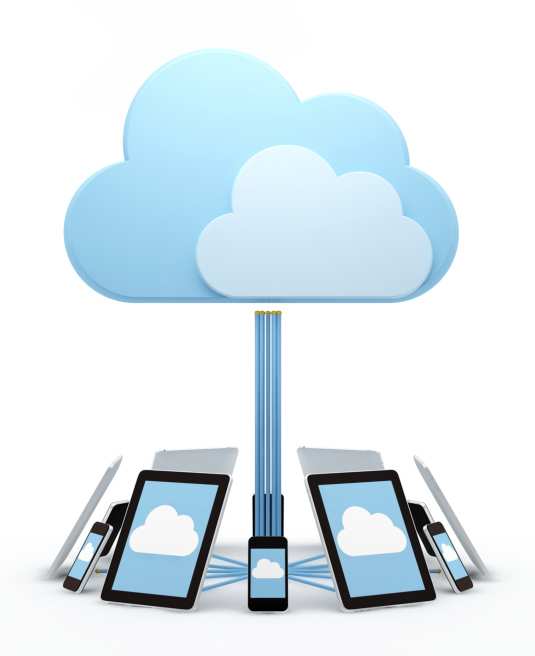 Nearly half of businesses and software developers are now budgeting for cloud computing.
Save Money on Infrastructure and Hardware
Cloud-based CRM requires a vastly reduced commitment to infrastructure, in both the costs of setup and maintenance. The CRM data is hosted on enormous servers by the cloud-hosting company. The servers are maintained and their complicated and costly security is also provided by the host. There is no need to purchase and license costly software, and the only real hardware needed to access your customer management information is a laptop and a password. This almost always translates into the cost of CRM being reduced by going to the cloud. Although your business will have to pay for a subscription, the subscription fee is the only real cost of moving your CRM to the cloud.
Case Study
On-premises software is not only expensive, but can be complicated and expensive to maintain – and often brings with it a steep learning curve. For one media and information company, the move from on-site software to the cloud took their CRM spending from $30,000 a month to zero. Their live, running system was up in just three months, and they expect sales to increase by 20 percent.
Benefits of On-Site CRM
Keeping your CRM data in house affords you far greater control over your database and its security. Both of these factors, however, are contingent upon having the resources, hardware, capital, and know-how to deal with it. The companies that benefit most from having their CRM on site tend to be the ones that already have a deep investment in IT and security, such as financial institutions and healthcare firms.
Case Study
Through a focus on traditional CRM, one financial firm was able to draw new customers, increase their profits, and improve their company's efficiency. Their CRM strategy helped them anticipate their customers' needs, and their vast resources allowed them to provide the infrastructure to do it themselves.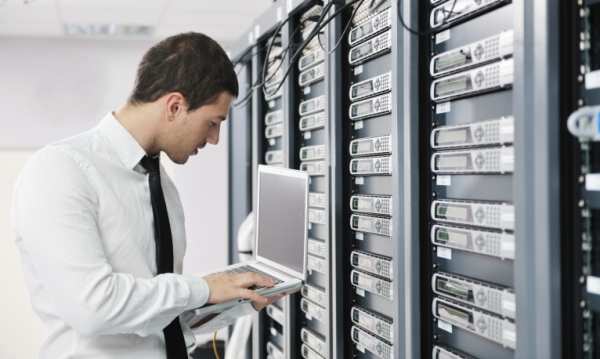 Large servers are expensive, prone to security breaches, and difficult to maintain. All of that becomes the hosting firm's problem when you take your CRM to the cloud.
Customer relationship management is more than storage for your customers' information – it's your most important tool for streamlining, accessing, and benefiting from that information. As more and more companies take their CRM to the cloud, it becomes more important to analyze whether traditional, on-premises CRM is right for your company, which often depends on its size and resources.
Andrew Lisa is a freelance writer living in Los Angeles. He writes about business software, cloud computing, and systems for mobile payments.