In an increasingly global business environment, getting your message across in different markets is crucial. Too often, language problems or cultural issues can stop a business from operating successfully in various markets.
To make your mark in other places, you need a localisation strategy that lets you connect with locals in a way that seems right to them and doesn't confuse your message. Bear the following points in mind to create a plan for as many different markets as you need to enter.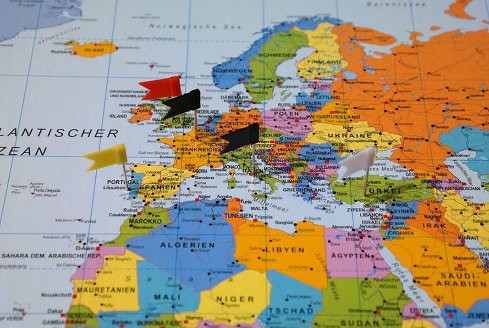 Get the Language Right
The most obvious change that is probably needed on your website and other types of communication is in the language. Writing in the language that your potential customers use is the first step towards making them feel comfortable interacting with you and your company.
Naturally, you can't simply get a direct translation using an online tool. This work needs the human touch, to give you a natural piece of content that flows and makes perfect sense. Otherwise, it might not read smoothly, or else it could contain unacceptable phrases that turn people away.
Getting a local language expert to do this means that you can stick to the same brand message but ensure that it is properly adapted to the market. Even the world's biggest companies have run into language problems by not doing this well. Pepsi, HSBC, and KFC are some major firms that have suffered from poor-quality translations in the past.  
On the other hand, we can see some good examples of companies that have gone the extra mile. Intel had a slogan of "Intel: Sponsors of Tomorrow", but it didn't sound right to Brazilians, as it gave an impression of not being in a rush to get things done. A change to "Intel: In love with the future" sounded more impressive in this forward-looking nation.
Provide Useful Local Information
You should also consider what information you can provide to appeal to the local market. Can you give them useful tips on something related to your industry that makes life that little bit easier? The World Wildlife Fund is a good example, as they give users from different locations details of the campaigns and issues that most affect them.
As another example, we can see on Asiabet that a variety of guides let visitors from different parts of the continent choose their preferred way of betting. For example, they mention Thai football, cricket, and the EPL as being among the popular choices in some countries, while eSports is growing in South East Asia.
On the Nescafé site, different products and coffee ideas are mentioned, depending upon the country in question. They realise that people around the world have a range of tastes and interests when it comes to coffee. For instance, their site in Colombia looks at the producers and distributors from that country.
Another global brand that goes to great lengths to appear authentic in every corner of the world is Coca-Cola. They focus on providing information on local events that should appeal to their readers, letting them forget for a moment that this is a worldwide company.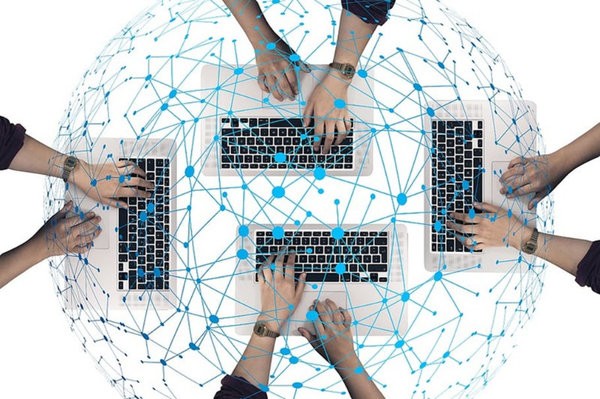 Study Their Use of Social Media
A smart use of social media can be a huge part of any localised marketing campaign. Yet, if we look around the planet, we can see that not every country has the same level of activity in the same networks.
The Digital 2020 Global digital overview from Datareportal shows that there are now more than 3.8 billion active social media users in the world, out of 4.5 billion internet users. On average, people use eight different social media networks and apps to stay in touch.
A study by Ipsos shows that Mexico, Brazil, and China have the highest levels of activity across different social media sites. If we look at Facebook statistics, the world-leader is India with 220 million users, followed by the US, and then Indonesia. Yet, with Instagram, the US is top, followed by India and Brazil.
Therefore, it is important that you research which sites are likely to be your best option in any country that you want to market in. You will also want to avoid some common mistakes made on Instagram and other networks.
Localising your brand may seem like a simple task, but it definitely needs some time and effort put into it. If you do this, then a greater connection with the local market will be your reward.