Home staging, or dressing up a home to entice buyers, is a promising career in the US. Meridith Baer, a former screenwriter, brings in $1.7 million in revenues per month as a home stager. Home staging is not simply putting furniture and decors together. "Like film and television, staging is all about telling a story, creating a mood. Every detail counts, whether it is in the props, the lighting, or the colors," Baer told The Entrepreneur.
Understanding home staging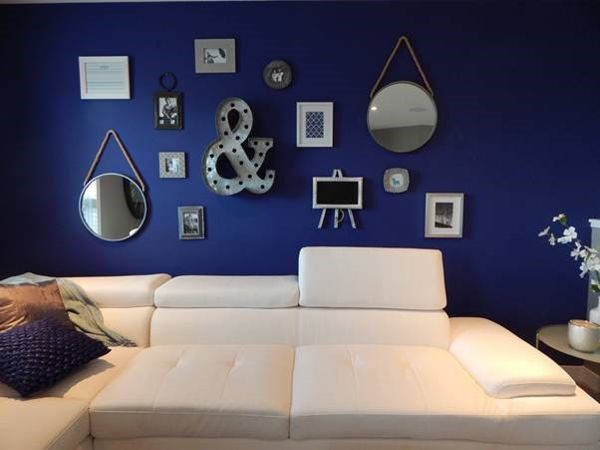 Photo courtesy of Pixabay via Pexels
Home staging is "the act of preparing a private residence for sale in the real estate marketplace." It is more than decorating a house. It involves decluttering a space, creating focal points and choosing the right furniture and décor to make a house look bigger.
Staging is an ideal business because it requires minimal capital and time and it can be pursued as a part-time gig. Marketing your home staging business is essentially through word of mouth. One happy client can be your brand ambassador! Promoting your real estate business is made easy with the Internet and social media.
The prospects of condo staging
Condo staging is a flourishing venture in many key cities worldwide. This is attributed to the popularity of condo living. More people prefer to live in residential condos which are strategically located near major roads, business districts and commercial hubs. Living in a condo cuts commute time, allowing workers to pursue lifestyle endeavors. Tourists are also discovering the cost-efficiency of condo leasing over hotel accommodation. A fully-furnished condo for rent at can be rented for a fraction of hotel rates. Thus, workers, families and investors are snapping up condos from New York to Manila.
What are the advantages of condo staging?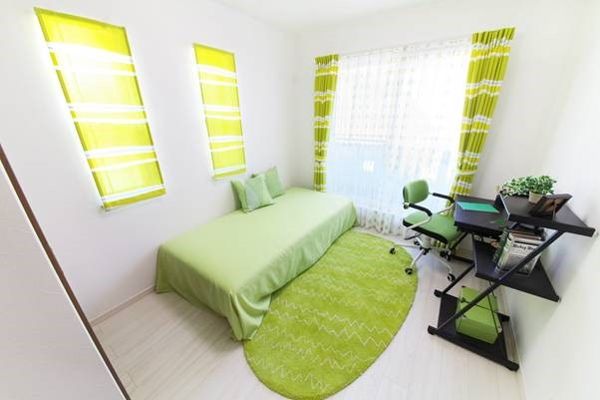 Photo courtesy of Pixabay via Pexels
When you start a condo staging business, you need not worry about spending your life savings. This venture involves minimal capital because the cost of refurbishing is shouldered by the property seller. Furniture pieces can be rented for low fees. All you need are basic carpentry supplies, and your interior designing skills. You may or may not undergo specialized training.
There is no licensing requirement. The demand for staging is huge because of its power to boost home prices. It can lift sales prices by 2% to 10% in a moderate market and 20% to 30% in luxury homes.
Finally, marketing your business is easy and cheap through networking with realtors and brokers, referrals from satisfied clients and social media. "My current clients have found me through my website or from word of mouth," said Georgia-based professional home stager Susan Batka.
What are the disadvantages of condo staging?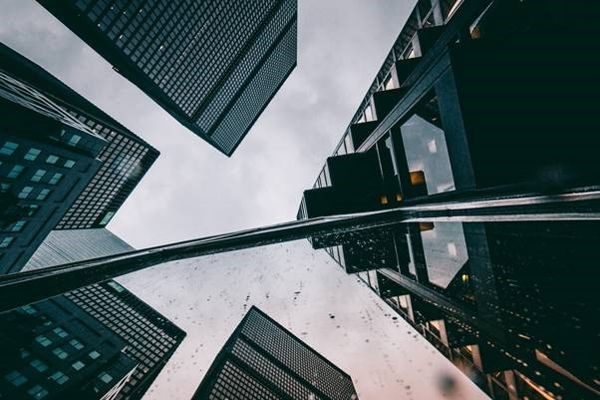 Photo courtesy of Burst via Pexels
In condo staging, your reputation is your most important selling point. A happy client can lead to referrals, but a dissatisfied customer can also mean the end of your business. Word of mouth is a powerful influencer of decisions, and with social media, feedback on your work can spread like wildfire. As a neophyte condo stager, you may need to stay out late most nights to meet clients. It may take time for your business to be able to pay your bills, so do not rush in going full time.
Meridith Baer was a screenwriter for 18 years before starting her own home staging business. When asked about her greatest challenges, she enumerated "keeping ahead of the curve" and "continuing to change with the times." The Meridith Baer Home is continuously building its impressive portfolio which lists celebrity clients Rihanna, Gwyneth Paltrow and Brad Pitt.
How to start a staging business?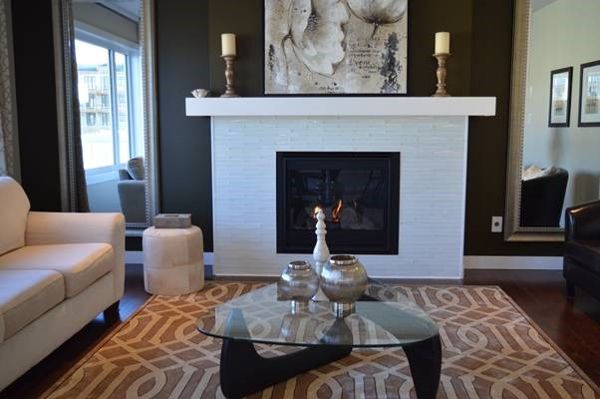 Photo courtesy of Pixabay via Pexels
Before starting any venture, it's important to have a grasp of the local real estate market. What do buyers look for in a home? What interior design is popular among different types of buyers? Ask around about prevailing professional rates for home stagers. This will guide you in setting targets.
The first thing a client would ask from a home stager is his/her portfolio. You can start your portfolio by redesigning your home. You can also offer your services to a family or friends in exchange for referrals.
Professional training is not mandatory in starting a home or condo staging business, but it can boost your skills and credibility. Susan Batka, a home stager and redesigner for Aerie Interiors, shared: "I completed my training while still working with my former employer. I took my time going through the materials and referred back to them often."
In staging, you dress up a home that can be empty or furnished. You will need resources for furniture or home décor. Some homeowners are willing to buy items to make their homes appealing to buyers, but you can also rent furniture.
Should I start my staging business?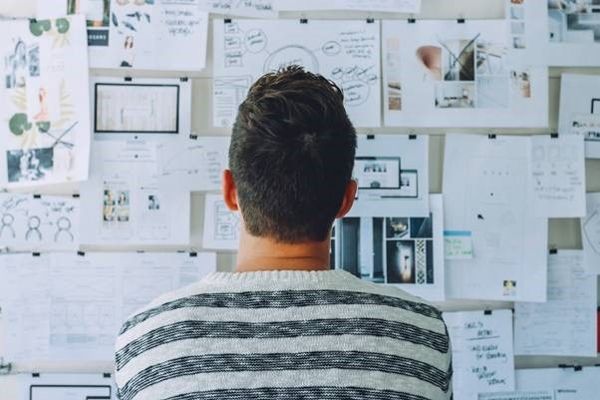 Photo courtesy of Startup Stock Photos via Pexels
If you are undecided about entering the home staging business, it can help to jot down its pros and cons. Assess each item and ask yourself if the pros sufficiently justify the cons. Is the workload a reasonable consequence of the financial benefits? Are you ready to be your own boss and eventually leave your stable job?
Quickly evaluate your network. Do you know anybody who can connect you with home owners? It does not matter if you do not know any realtor or broker personally as long as you know someone who does. You just need one or two centers of influence to get the ball rolling.
Most importantly, prepare yourself to be overwhelmed. Going into business can be astounding especially when you are running a one-man venture. Susan advised packing up fearlessness and confidence.  "My first appointment was with a real estate agent who was looking to sell his 7,000-square-foot home that he had designed and built!  No pressure there!  He still does not know that he was my first client and that is the way it should be," she said.
The rosy prospects in the real estate industry in North America and Asia are giving birth to new opportunities for builders and designers. Home or condo staging is one of the emerging bright spots you should watch out for.